Taipei City, Taiwan's capital, has partnered with the IOTA Foundation, an open-source non-profit organization from Germany, in its efforts to build a smart city.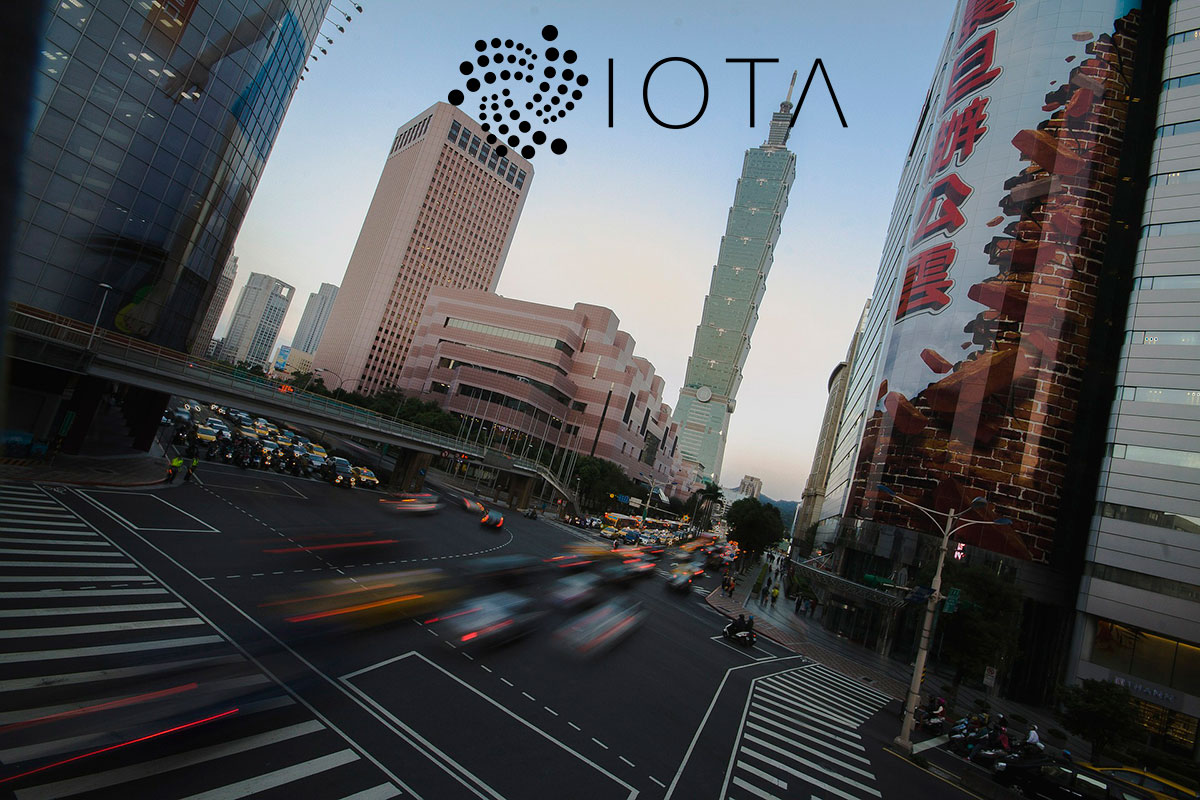 IOTA is known for its distributed ledger technology (DLT) with a blockless protocol called Tangle, which enables devices to securely transact data with each other. In IOTA protocol every transaction validates the two previous ones, with each referencing the other two before them, and so on. Such approach eliminates fees on transactions.
Under the partnership, the IOTA Foundation and Taipei will explore the possibilities of adapting IOTA's technology to meet the smart city needs.
One of the ongoing projects, Airbox, enables a real-time air pollution monitoring. Air sensors that detect temperature, humidity and pollution are being installed in homes and elementary schools. This allows Airbox to collect air quality data in real time. In future Airbox data will be put on Tangle, which will allow to transfer the data to all Taiwan stations, which monitor and gather the information about air pollution.
Another notable project is to provide the city residents with digital cards with built-in TangleID. These cards will be tamper-resistant, relieving people from the identity theft worries or voting fraud, providing medical records or using any government-related service.
"We are so excited about teaming up with Taipei City," said David Sonstebo, co-founder of the IOTA Foundation. "It proves that our next-generation technology is ready for real-world use cases and is more than just a theory. We're just beginning to scratch the surface of the effect IOTA can have on making the world of IoT ever-more connected and paving the way for not just smart cities, but a smart world."
"Partnering with Taipei City lays new foundations for business models and real implementation of our technology," said Dominik Schiener, co-founder of the IOTA Foundation. "It is great to see IOTA's technology implemented in a variety of scenarios that will offer true value, even affecting voting fraud."