Iran's Deputy Minister of Communications and Information Technology, Amir Hossein Davaee, said the Iranian government is ready to adopt bitcoin for use inside the country.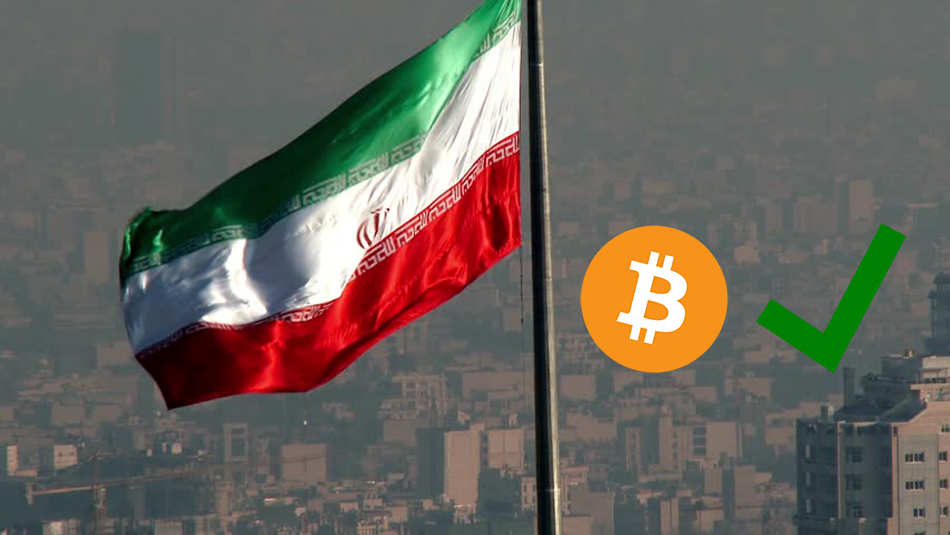 "The Ministry of Communications and Information Technology has already conducted a number of research studies as part of efforts to prepare the infrastructure to use Bitcoin inside the country. We as the main centre in Iran dealing with the country's technology developments have taken very seriously the issue of preparing the infrastructure for the new currency," Davaee said.
Davaee also added that arrangements are being made with the other organizations to put together the infrastructure for the digital currency as early as possible.
Earlier this month Nima Amirshekari, the head of Electronic Banking Department at the Monetary and Banking Research Institute, stated the Central Bank of Iran is positive about the use of digital currencies in general.
Beyond the local utility of bitcoin, the government of Islamic country may seek ways to bypass financial sanctions with the help of crypto currencies. The economy of Iran for many years suffered from international trade barriers and Donald Trump's hostile approach can trigger new sanctions in the future.