The new token could be unveiled at the annual Electronic Banking and Payment Systems conference that takes place January 29-30.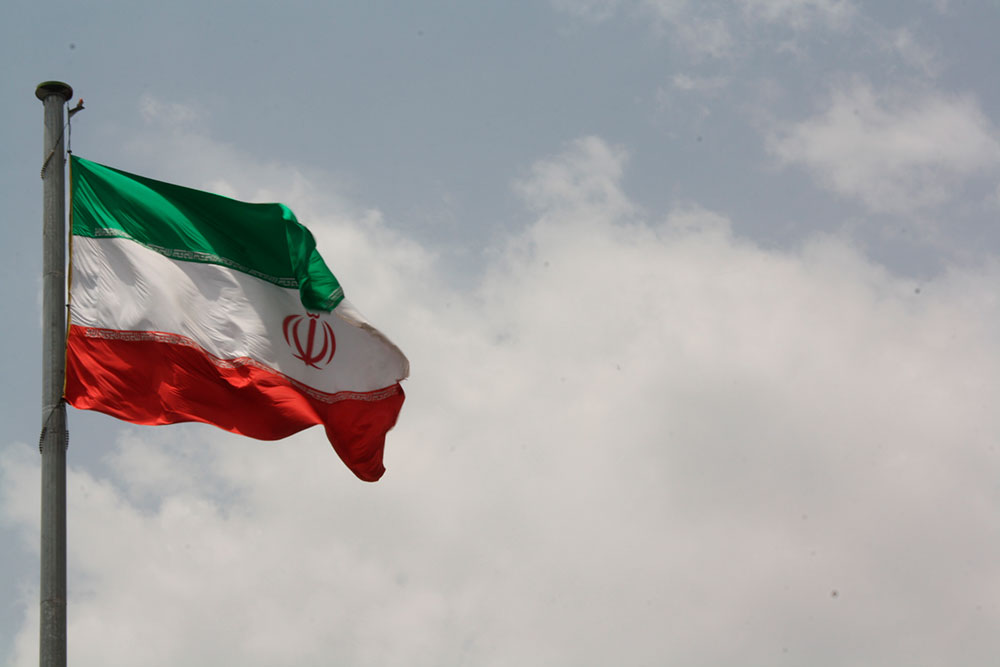 Iran is moving closer to introducing a state-backed cryptocurrency at a two-day Electronic Banking and Payment Systems conference that kicks off January 29 at Tehran, reports Al Jazeera.
The coin is planned to be launched in several stages, first as a token, supported by rial, which will facilitate transactions between Iranian banks and other financial institutions. It could later become an instrument for the Iranian public to pay for local goods and services
The national cryptocurrency could lay the groundwork for Iran to become part of a blockchain-based international payments system, an alternative to SWIFT. Last May the Trump administration stated about pulling out of the 2015 nuclear agreement and reinstating sanctions. The hardest blow to Iran's economy followed in November when its banks were barred from SWIFT.
Launching the crypto-rial could be a way to circumvent sanctions and trade with other countries without using SWIFT.