The Iranian government has authorized cryptocurrency mining as an industrial activity.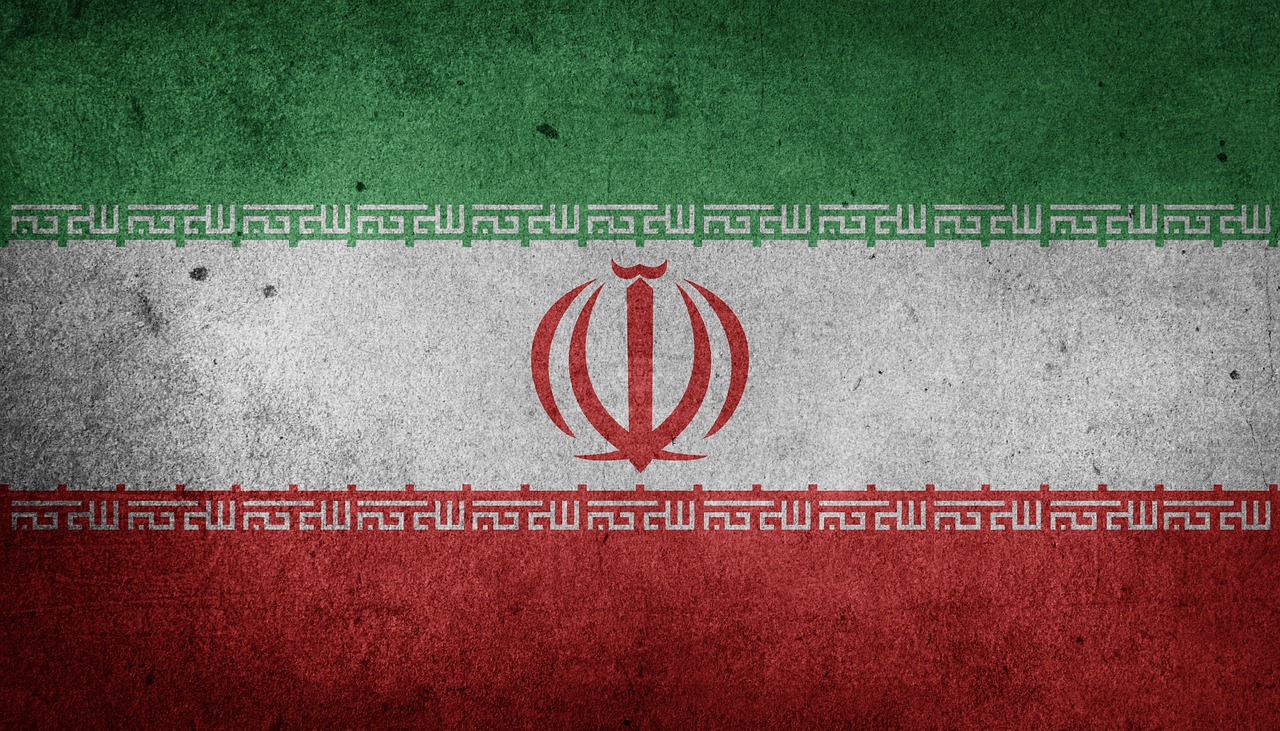 Now that mining has been officially authorized, entities engaged in the activity will be required to seek a license from Iran's Ministry of Industry, Mine and Trade.
According to the government's officials, cryptocurrency users must accept the risks of the technology and that neither the government nor the banks would provide any guarantee. Cryptocurrencies are still not allowed in domestic transactions.
In Iran, miners have an edge because electricity is cheap thanks to longtime government subsidies.
Ali Bakhshi, the head of the Iran Electrical Industry Syndicate, said earlier this month that the country's Energy Ministry likely would boost costs for bitcoin miners to 7 cents for each kilowatt of electricity they consume, a massive increase from the current half-cent but still almost half the cost of electricity in the United States.
The Iranian government is yet to approve the final price rate for miners.