Iranian bitcoin miners have been given the green light to legally resume operations, according to Iran International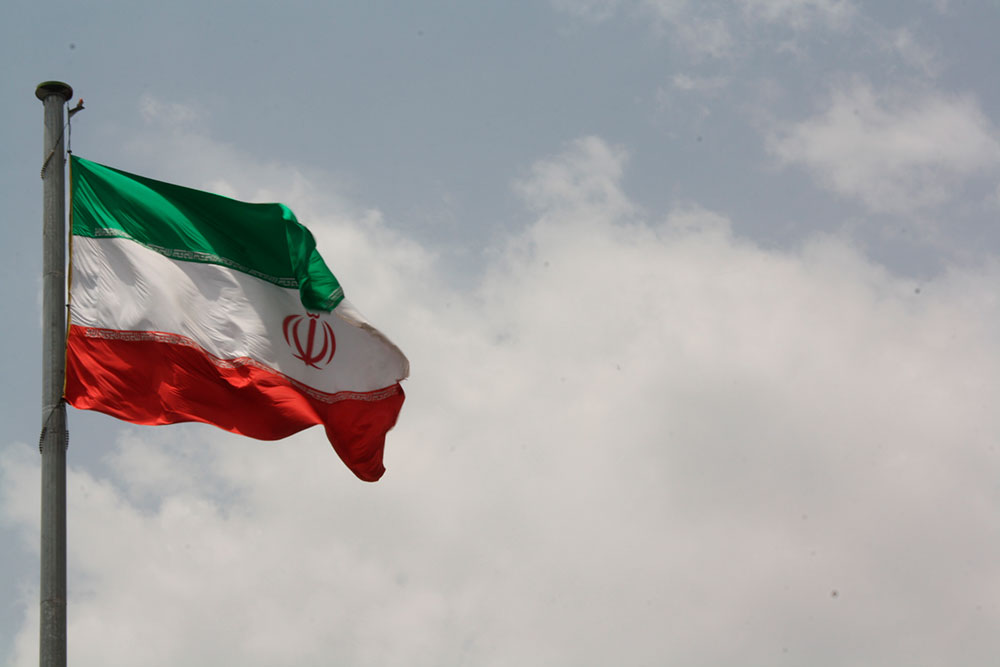 Since the beginning of the summer, mining operations had been at a halt over concerns that the country's power grid wouldn't be able to handle the extreme heat months. Now that the hottest months of the year are out of the way, miners can come out to play without the risk of power outages.
According to the Cambridge Bitcoin Electricity Consumption (CBEC) Index, Iran is home to around 4.6% of miners globally.