The Central Bank of Iran (CBI) and the Ministry of Trade have reached an agreement, which allows businesses to use cryptocurrency to settle payments to international partners.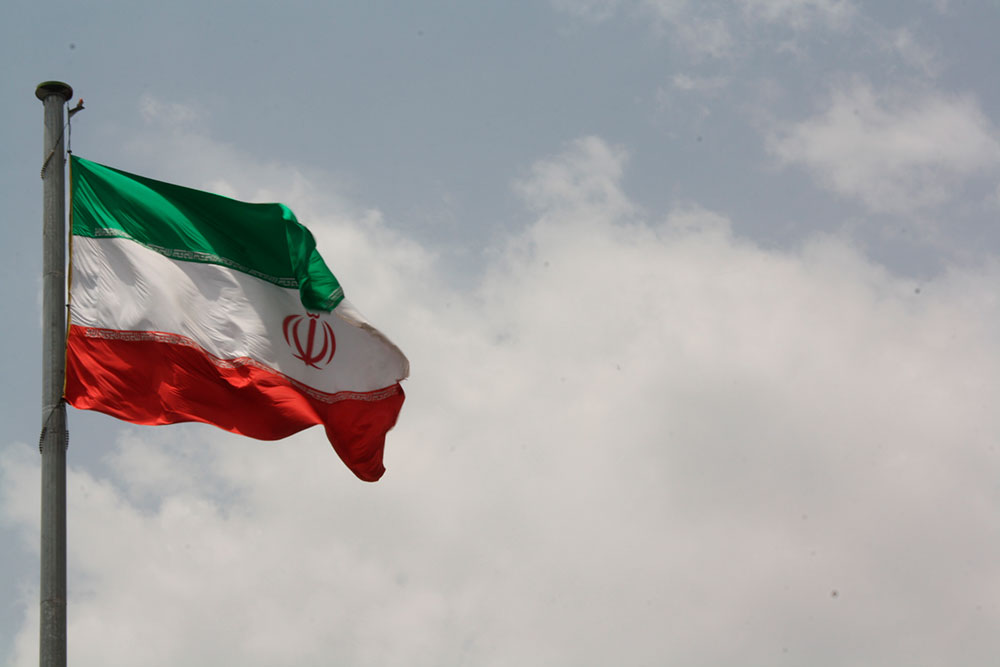 "We are finalizing a mechanism for operations of the system. This should provide new opportunities for importers and exporters to use crypto in their international deals," said Alireza Peyman Pak, the head of the Trade Development Organization of Iran.
Iran officially recognized crypto mining as an industry in recent years, offering it cheap power and requiring miners to sell their mined bitcoins to the central bank.