Japan is definitely a blockchain and crypto-hub within Asia and the world. Back in 2016, Japan saw the potential of Bitcoin, as it became the first country to recognize Bitcoin and other cryptocurrencies as legal tender, therefore embracing the cryptocurrency and working on developing a legal framework for this new asset.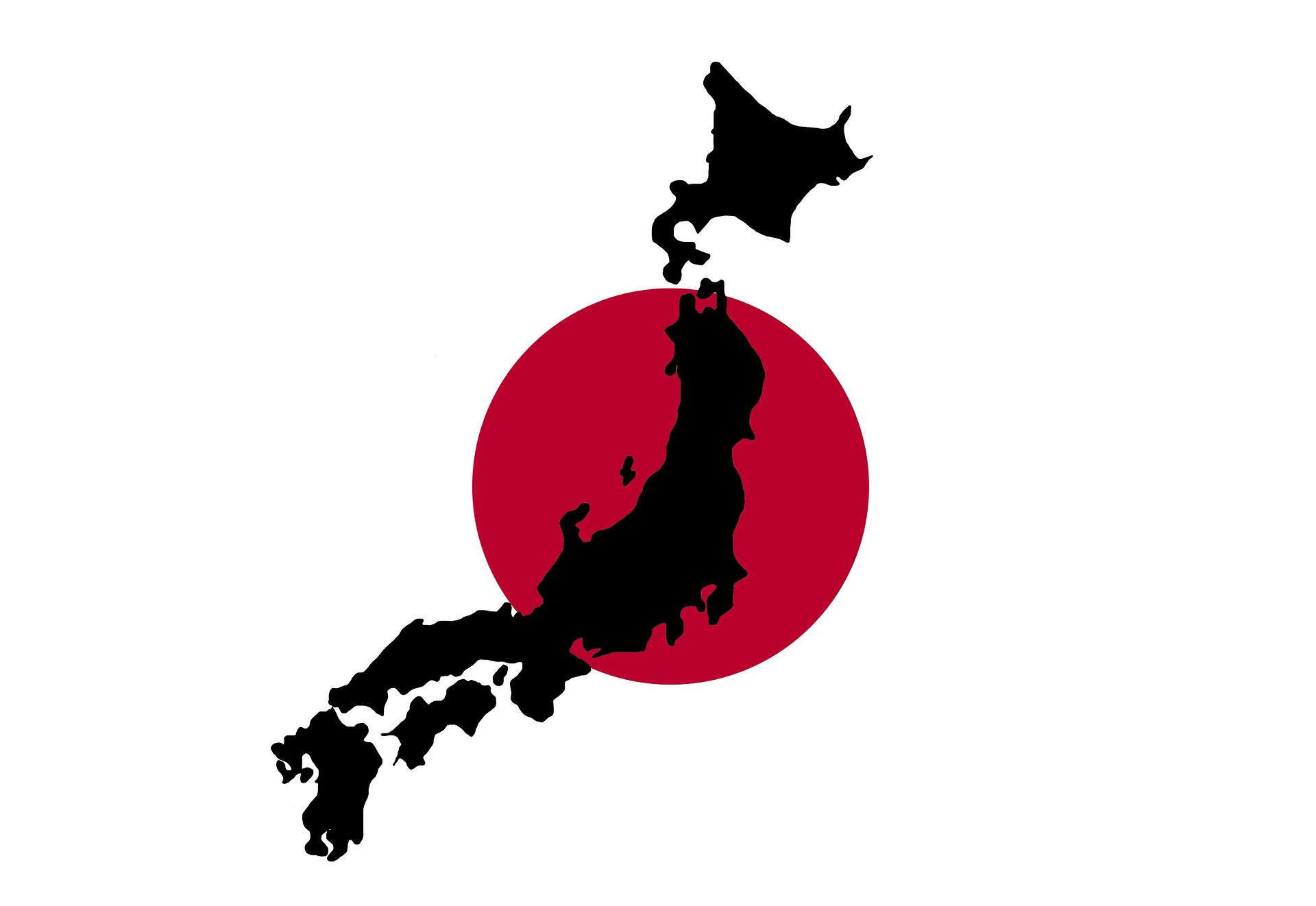 While China turned its back on cryptocurrencies in 2017, Japan reacted quickly, becoming a driving force for Bitcoin in the area. Japan's Financial Services Agency (FSA) recognized more than 10 cryptocurrency exchanges operators registered at the time, helping investors to choose regulated entities to invest in cryptocurrencies while supporting financial technology innovation. The new rules adopted by Japan at that time cemented the country's position as the epicenter for Bitcoin, ICO, and the blockchain space.
Japan also quickly saw the potential of the underlying cryptocurrency technology – the blockchain. The country is among the top ten countries in terms of information and communication technologies adoption, according to the latest Global Information Technology Report from the World Economic Forum. Many large companies in Japan, like Sony, Rakuten, and Fujitsu, are adopting new technologies to integrate them in their supply chain and production methods, among other segments of their businesses.
Japan quickly understood how powerful the blockchain technology could be. That's why the country studies it to develop tailor-made solutions for companies, as well as for the country, to match the growing demand for blockchain and crypto-related services. According to the Monex Crypto Bank, a subsidiary of the financial services company – Monex Group Inc., Japan's blockchain industry grew by over 30% in 2020, with 430 blockchain companies in the country in May 2020.
Since 2016, Japan quickly became a major trading hub worldwide, accounting at some point for 40% of all Bitcoin transactions. While Bitcoin and altcoins can be bought through an exchange, it is also common to use brokers such as easyMarkets to take advantage of crypto-derivatives over the short-term without owning the underlying token, such as with CFDs (Contracts for Difference).
easyMarkets is one of the oldest and most popular CFD brokers, offering a great crypto-trading experience to its traders through unique features, like the "dealCancellation" option to undo losing trades within a certain timeframe, and the Freeze Rate functionality, which freezes the live rate to open/close a trading position at that specific price.
Considered as a forward-thinking Bitcoin nation back in 2017, Japan is still an important player in the cryptocurrency and blockchain industry today. The Bank of Japan (BoJ) is even looking into a way to create, use, and issue its own digital currency (CBDC).
"China has prompted moves toward digital currency around the world. It has done so at surprising speed, as central banks tend to take a cautious stance on new systems. […] The bank considers it important to prepare thoroughly to respond to changes in circumstances in an appropriate manner," said a former Bank of Japan executive – Hiromi Yamaoka.
The central bank of the country might be testing its CBDC during the first semester of 2021 to be prepared to respond to changes that might occur in the worldwide financial scene. This CBDC will not be used to replace cash, but to complement it by offering a quicker, more convenient, and safer option for payments and settlements.
"The fundamental question, and a very tricky one, is how to ensure private deposits and a CBDC co-exist. You don't want money rushing out of private deposits. On the other hand, there's no point issuing a CBDC if it isn't used widely," he added.