JPMorgan Chase cryptocurrency JPM Coin has been used commercially for the first time by a bank's large tech client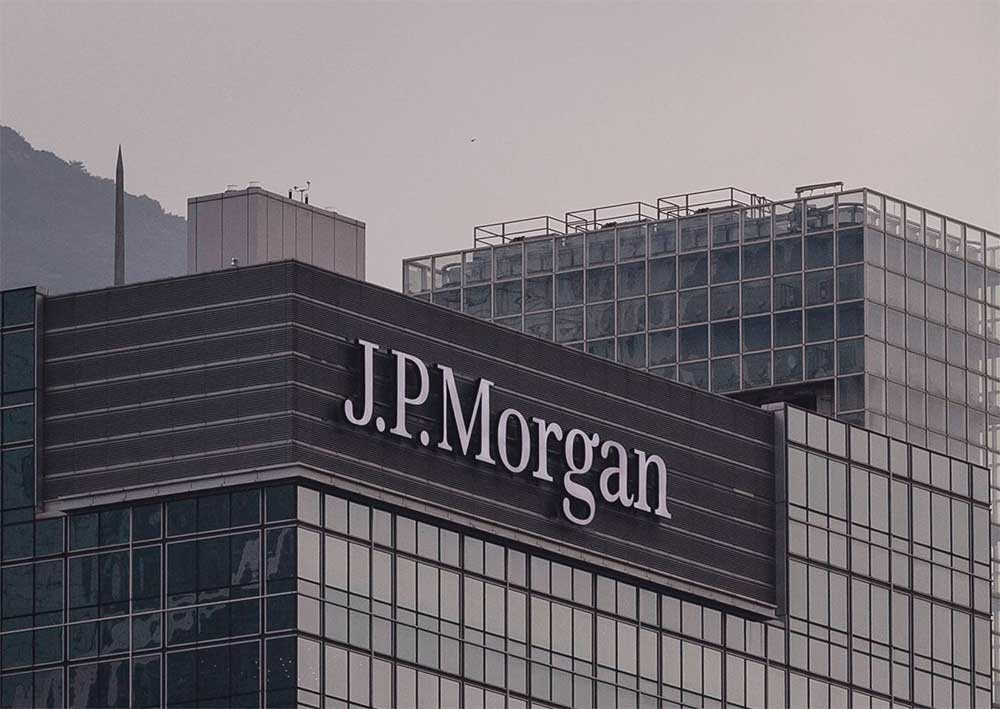 Last week, JPM Coin, digital currency of JPMorgan Chase, saw a commercial application by a large technology client, the name of which remains undisclosed, reports CNBC.
Takis Georgakopoulos, the bank's global head of wholesale payments, in a conversation with the media also said that the company is creating a new business unit called Onyx to manage its blockchain and digital currency solutions.
"We are launching Onyx because we believe we are shifting to a period of commercialization of those technologies, moving from research and development to something that can become a real business," Georgakopoulos said.
JPMorgan is also considering separate payment rails for central banks that have been willing to create their national cryptocurrency. "Look at China, you look at Singapore, they're looking for use cases for digital currencies," Georgakopoulos said. "If we are able to develop a model that works, we think the probability of adoption becomes very high."
Current developments put JPMorgan executives on a confidence scale that blockchain has passed a high-expectation line and will soon yield real solutions. That follows the path of the so-called Gartner hype cycle, a model for the adoption of new technologies.
"If you think about blockchain, we are either somewhere in the trough of disillusionment or just beyond that on the hype curve," Umar Farooq, CEO of Onyx, said, referring to stages of the Gartner cycle. "That's why at JPMorgan we've been relatively quiet about it until we were ready to scale it and commercialize it."