The bank's advisors can now execute crypto trades requested by clients in a response to growing demand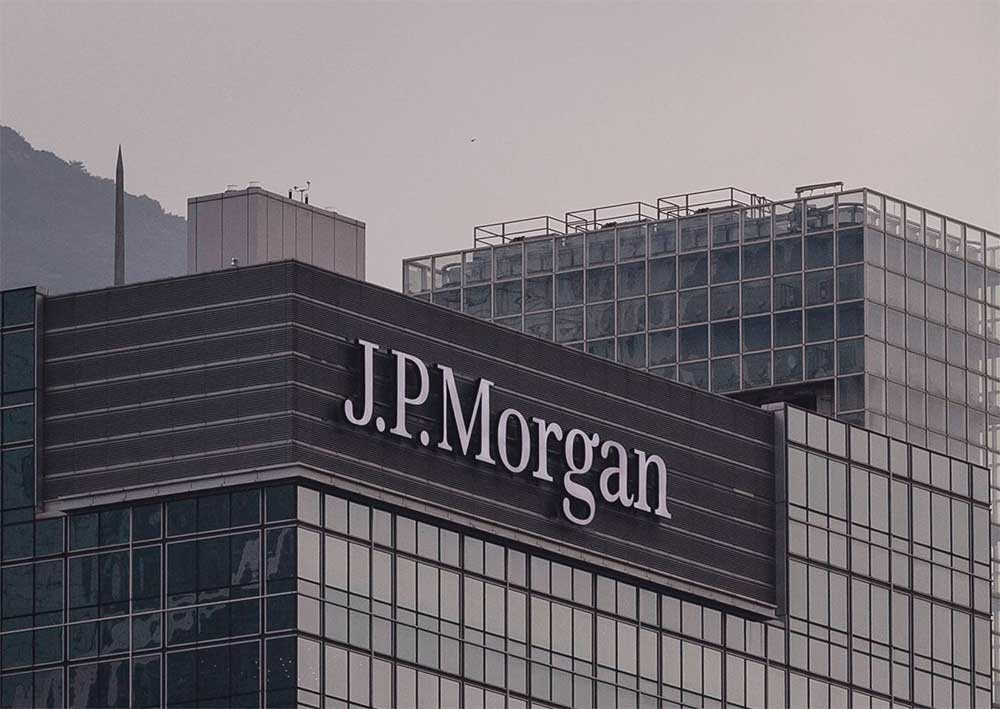 JPMorgan has become the first major bank to give its wealthy retail clients access to cryptocurrency funds, according to Business Insider. The bank's very advisors have been given green light effective July 19 to carry out crypto trades in four Graysclase funds – Bitcoin Trust, Bitcoin Cash Trust, Ethereum Trust and Ethereum Classic Trust – as well as Osprey Bitcoin Trust.
The decision applies to all JPMorgan clients seeking investment advice whose assets are managed by JPMorgan Advisors, including those using commission-free Chase trading app, and ultra-rich clients overseen by the private bank. Managers are allowed to execute only "unsolicited" trades, meaning they cannot make recommendations but can buy and sell if requested by a client.
The move has been monumental for the bank, given its CEO Jamie Dimon stance on digital assets. In 2017 he threatened to fire any employee who traded bitcoin. He has softened to cryptocurrency since then as many of the clients regard bitcoin as an asset class and express willingness to invest. Despite remaining a crypto skeptic, Dimon said his opinion would not interfere with JPMorgan's work with digital assets.