Kookmin Bank in partnership with Atomrigs Lab will launch a cryptocurrency custody service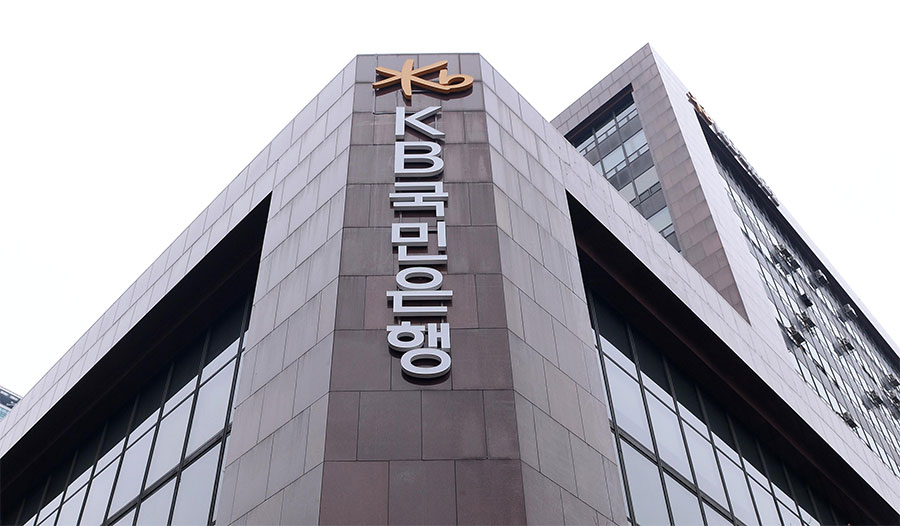 KB Kookmin, the largest bank in South Korea, will launch its own digital assets custody service. To achieve the goal, Kookmin is partnering up with Atomrigs Lab, a startup standing behind Lime, a product that secures digital assets such as cryptocurrencies using secure MPC technology.
The new service will combine Atomrigs Lab technology and KB Kookmin Bank's internal control infrastructure and information protection technologies. The companies also plan to collaborate on smart contract applications, as well as exploring new businesses in the digital assets space.
"We hope that the two companies will grow together by discovering innovative services in the field of digital asset management," said a bank representative. "We will continue to cooperate with various technology companies in the digital ecosystem to expand our offerings."