Kraken exchange would consider Japan, UK and UAE as alternative to its U.S. base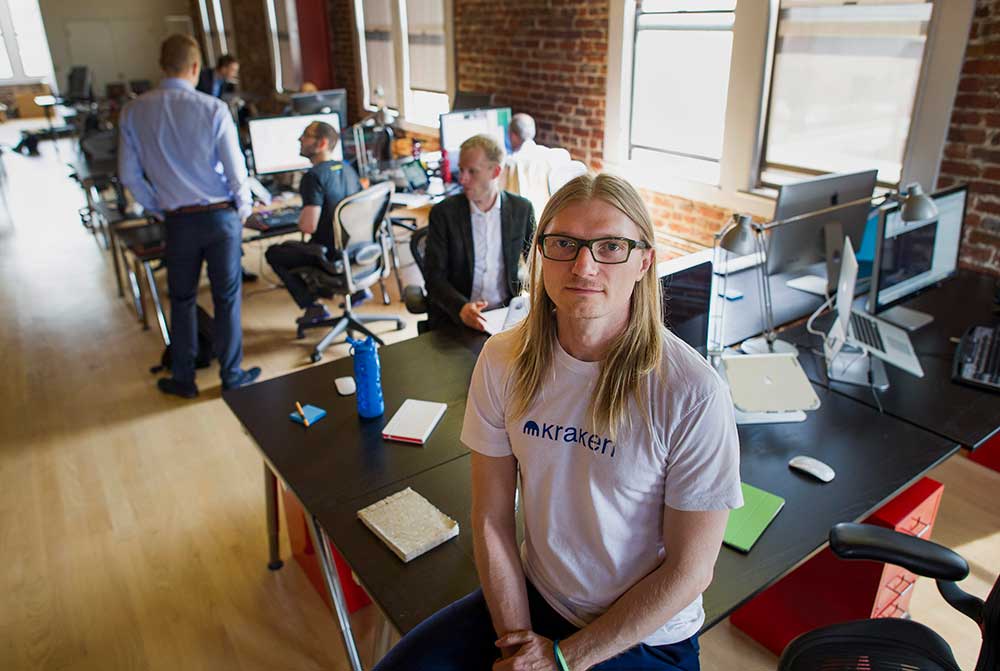 Jesse Powell, Kraken CEO, in an interview to Fox Business said that the company could leave the country if it is forced out due to cryptocurrency over-regulation, which has already put American companies at a disadvantage. If that was the case, the exchange would opt for more friendly jurisdictions like the UK, Japan or UAE. The exchange restored its operations in Japan last October after a two-year break.
Powell has also noted the possibility of listing Kraken shares on NASDAQ stock exchange in the second half of the year. But first they would wait and learn from the Coinbase experience. Retaining flexibility and independence is essential for Kraken.
Kraken is one of the pioneers in the cryptocurrency space. The platform was founded in 2011 and is currently fourth by transaction volume globally, according to CoinMarketCap rating.
While Kraken is still pondering over the idea of going public, Coinbase has become the first digital assets exchange to get listed on NASDAQ under the COIN ticker on April 14th. It closed its first week with the market cap exceeding $63 billion. On the eve of the listing the company gave out 100 shares each to more than 1,700 employees as a way of expressing the company's gratitude.