San Francisco-based cryptocurrency exchange Kraken has acquired Circle Trade, one of the most recognized over-the-counter (OTC) desks in crypto market that handled over $24 billion in volume in 2018.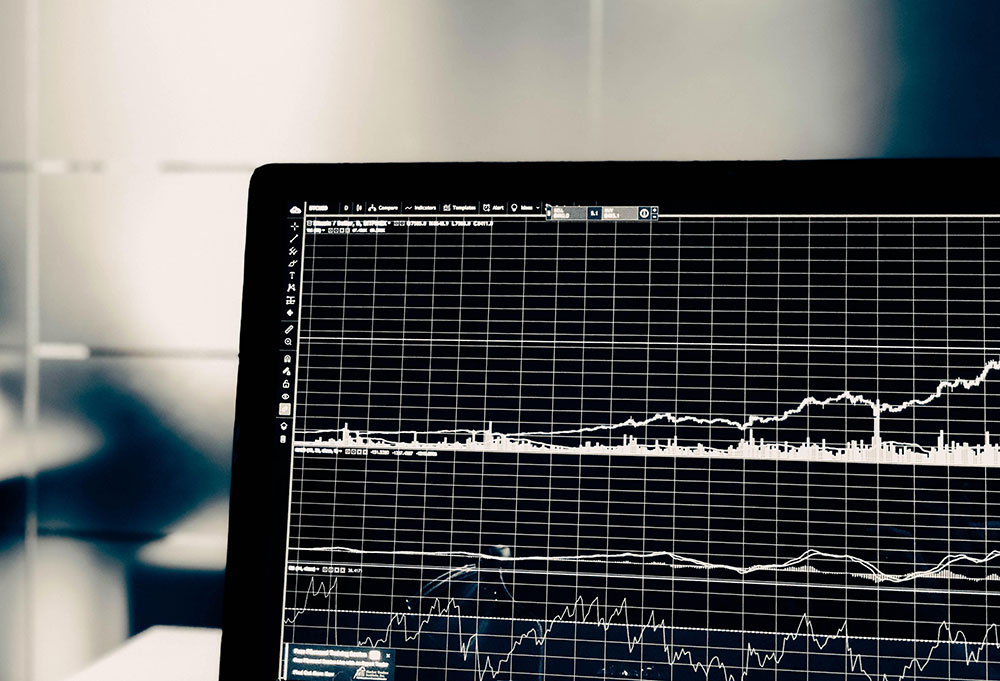 Circle Trade, until now owned by Goldman Sachs-backed firm Circle, is a core liquidity provider to the entire crypto ecosystem, including miners, exchanges, crypto funds, hedge funds, and family offices.
Founded in 2013, Circle is one of the earliest players in the digital assets field and its OTC desk was once known as one of the most profitable businesses in the market.
"Circle Trade represents an enormous success for the industry as well as for Circle, and we're excited to see Kraken grow it further," Circle co-founders Jeremy Allaire and Sean Neville wrote.
Kraken wrote that the acquisition will significantly bolster their services and capabilities by providing "new trading partners around the world, deeper liquidity and tighter spreads, improved automation and advanced tools for traders."