Cryptocurrency can now be acquired at post offices in Liechtenstein's capital, Vaduz.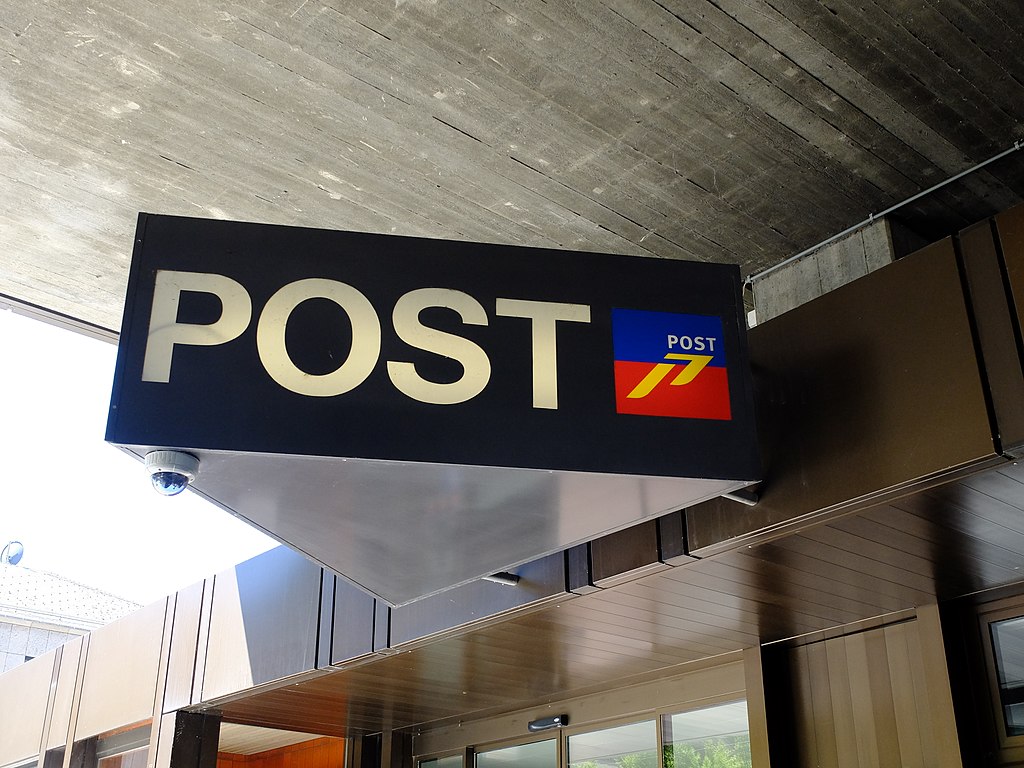 Liechtenstein Post AG, government-owned postal service, has started to sell cryptocurrency at its offices. To do that, the company has signed a deal with Värdex Suisse AG – Switzerland's blockchain and POS network operator.
As of Feb 15 the bitcoin purchase can be done at the offices in Vaduz – users get a cold wallet that would generate public and private keys. 
In the future the service will be extended to all postal offices in the country. Following an introductory phase, the offer will cover more cryptocurrencies, such as Ethereum (ETH), Litecoin (LTC), Bitcoin Cash (BCH) and Ripple (XRP).
Last year a number of postal offices across Austria kicked off cryptocurrency sale after partnering with crypto exchange platform Bitpanda. Visitors could buy Bitcoin, Ethereum, Dash and Litecoin by purchasing vouchers in denominations of €50, €100, and €500, which can be redeemed online through Bitpanda's website. 
French tobacco stores have also tried to keep up with the trend and in January digital money was offered via crypto platform Keplerk.