Open-source platform OmniLite will allow the creation of cryptocurrency, stable-coins and NFTs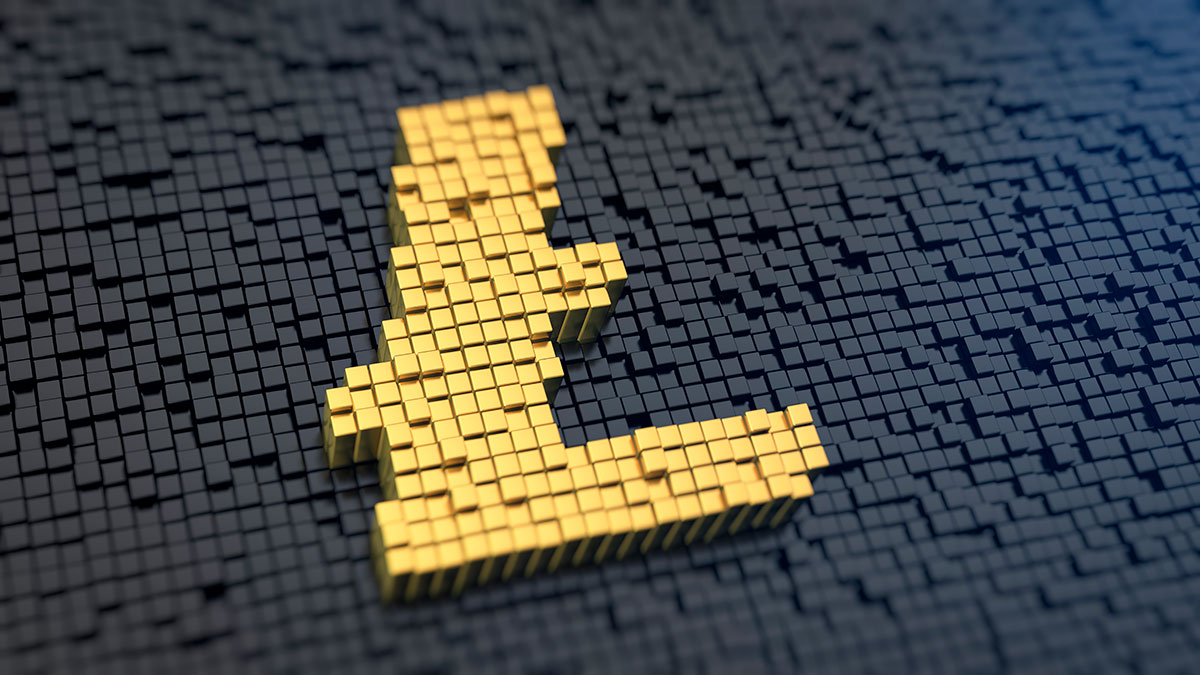 \The Litecoin Foundation has announced the launch of OmniLite, a decentralized token creation platform. It is an open-source platform that makes it possible to produce decentralized tokens and smart contracts along with crypto-assets, such as tokens and NFTs.
OmniLite is a layer that sits on top of Litecoin's blockchain, it uses the benefits of its highly regarded network security and low fees. The tokens appearing through OmniLite can be considered as an extension of Litecoin and as a result, the tokens transactions are recorded on its blockchain. Additionally, all digital assets created via OmniLite will take advantage of all the benefits the Litecoin network has to offer.
Litecoin is a peer-to-peer cryptocurrency and open-source software project created as an early bitcoin spinoff in October 2011 by former Google engineer Charles Lee. In technical details, Litecoin is nearly identical to Bitcoin. As of today, its market cap amounts to over $12 billion, considered by some as significantly undervalued.