A $70-billion Australian investment management firm has gotten into bitcoin, referring to cryptocurrency being superior to gold.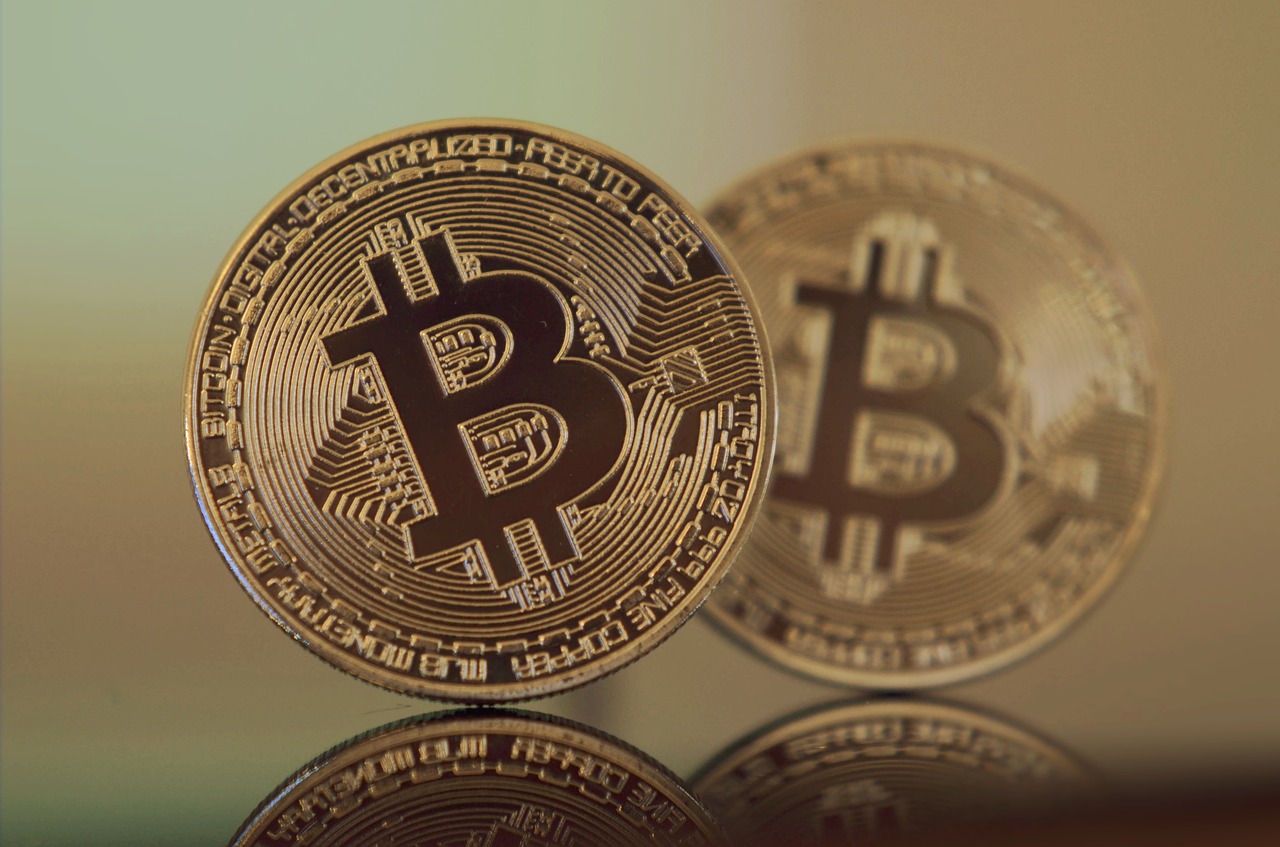 Pendal Group, а global investment management business, has moved into the bitcoin market, citing an increased interest in the digital currency from its high net-worth clients.
"We have been positioning in gold for our clients for many many years now. Now we're doing it with bitcoin," said an executive of the firm.
In the view of Pendal Group's head of bond, income and defensive strategies, Vimal Gor, bitcoin is no longer just for the "tinfoil hat brigade" and government bonds could soon be a dead asset class. The company has started investing in bitcoin through futures contracts on the Chicago Mercantile Exchange.
Gor added: "all the big hitters in the hedge fund world are coming out to endorse bitcoin now; it is entering the realm of the mainstream."
Earlier this year, MicroStrategy, the largest independent publicly-traded business intelligence company, has become one of the first of its scale to invest in bitcoin as hedging instrument, allocating as much as $450 million. The move was followed by Jack Dorsey's Square, putting $50 million into BTC.