The payment services giant will be able to tap into CipherTrace data on more than 900 cryptocurrencies.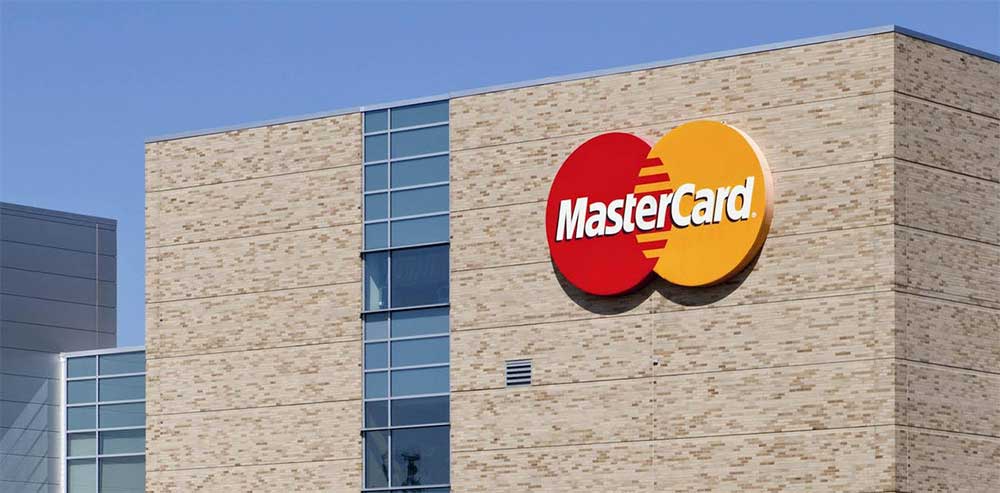 Mastercard Inc., an American multinational financial services corporation, has made it known it purchased a cryptocurrency intelligence firm, CipherTrace, who tracks a suspicious blockchain activity of more than 900 cryptocurrencies. The parties expect to seal the deal by year end.
The acquisition will allow Mastercard to offer security and fraud detection services it the crypto space, providing additional transparency and support for digital assets ecosystem. The investment will also help the company to accelerate and expand the crypto-related strategy.
"Digital assets have the potential to reimagine commerce, from everyday acts like paying and getting paid to transforming economies, making them more inclusive and efficient," said Ajay Bhalla, president, Cyber & Intelligence at Mastercard.
By extending its capabilities into the field of digital assets, Mastercard wants to ensure the industry is trusted and safe. Building upon the foundation of CipherTrace it aims to do exactly that.