The company has launched a new program that will boost support for startups from crypto and blockchain industry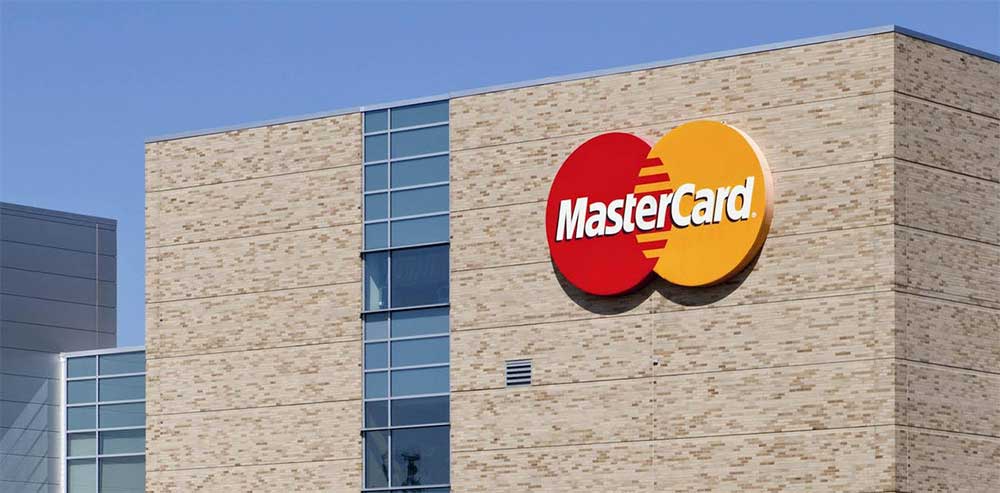 Mastercard, a financial services giant, has announced about unveiling a new Start Path program to access partnership opportunities, insights and tools to grow. The seven global crypto and digital assets projects cover a wide range of services from an NFT marketplace to an air-gapped cold vault to other sustainable digital assets ideas.
The Start Path program nominees are:
Mintable – an NFTs marketplace (Singapore)
GK8 – institutional crypto custody platform (Israel)
Taurus – an enterprise-grade infrastructure provider for digital asset management (Switzerland)
Domain Money – developer of an investment solution to bridge the gap between traditional and digital finance (USA)
SupraOracles – blockchain oracles provider (Switzerland)
Uphold – investments and payments platform (USA)
STACS – DLT-infrastructure provider for financial markets (Singapore)
The Mastercard announcement states that each of the selected projects aims at solving a unique industry challenge, therefore it will be provided the necessary expertise from the company for startups to grow and prosper.
In February Mastercard reported that in 2021 it plans to bring crypto onto its network. Yet Raj Dhamodharan, an executive vice-president on digital assets, blockchain and partnerships, emphasised, that the company would not support all virtual currency, many of which do not meet MC's requirements.