Having attended the Blockchain Life 2018 conference on November 7-8, we've come up with the list of the most interesting participants of the event.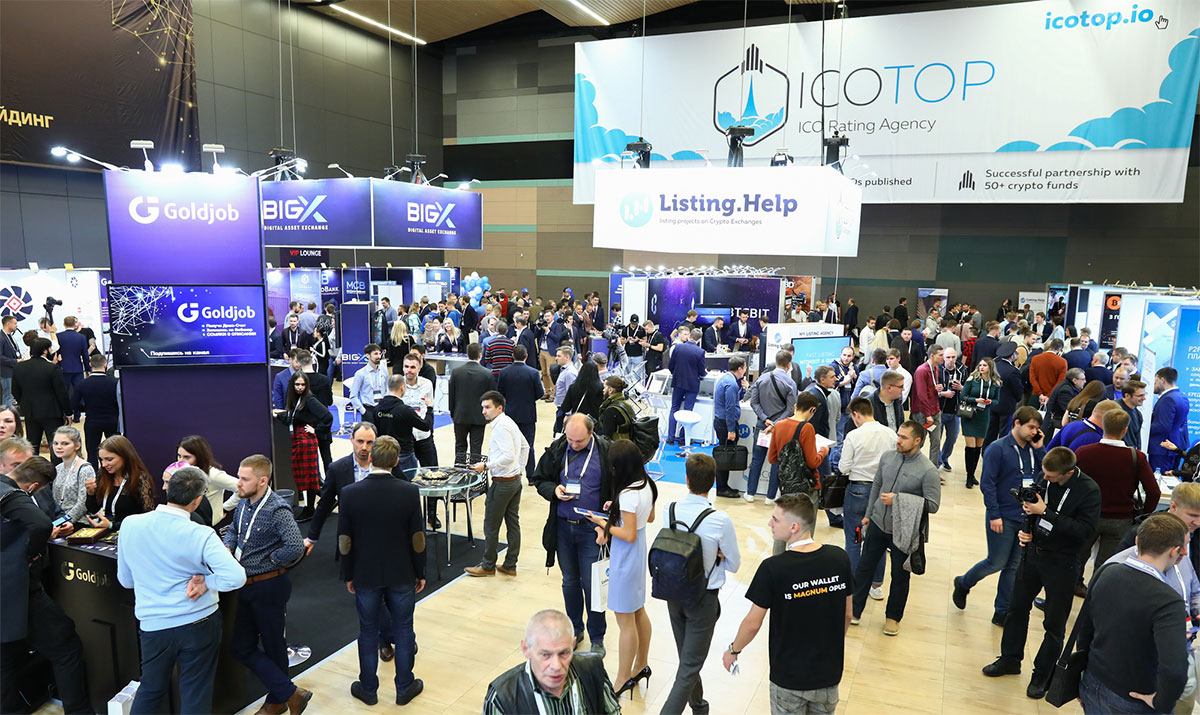 BlueShare
BlueShare is a security token that represents a share in Swiss-registered Interprom Mining AG company, the beneficiary majority owner of 22-year old Bulgarian mining company Interprom LLC, mining gold, silver, copper, zinc and other metals.
Official BlueShare brochure claims the minable value of metals in existing concessions equals $3.4 billion, plus $25 billion in forthcoming concessions.
Besides mining, Interprom Mining AG is involved in large-scale construction projects, such as urban underground subway systems and complex water supply networks, waste water purification plants, complex urban infrastructure, road construction, etc…
Each holder of BluseShare security token will be entitled to 1 equity share of Interprom Mining AG, giving you the right for company's profit share in the form of dividends. This link between digital and real assets will be backed by a prospectus registered with both Swiss Financial Market Supervisory Authority and Central Bank of Ireland. This will allow BlueShare tokens to be listed on fully regulated AML compliant traditional and crypto exchanges.
BlueShare team set the hardcap of €280 million for upcoming token sale, that will be spent on developing mining projects.
Transfero Swiss AG
Transfero Swiss is a Swiss-based financial company that manages cryptocurrency investment fund. It was established 2 years ago and has been growing rapidly ever since – right now the fund has about $50 million in assets under management. Another fact, more important so, is that the fund has been profitable in 2018, considered the most unsuccessful year for cryptocurrency markets. Such outstanding result was achieved thanks to opening a big short position at the right time and execution of arbitrage strategies.
Among almost 300 fund's clients, 20% are retail customers, 30% – family offices and 50% – financial institutions. 37% of clients have chosen arbitrage strategy for their asset management, 30% decided to use ICOs investment strategy, other 33% didn't choose any particular strategy, rather allowing fund managers to invest on their behalf in a better way.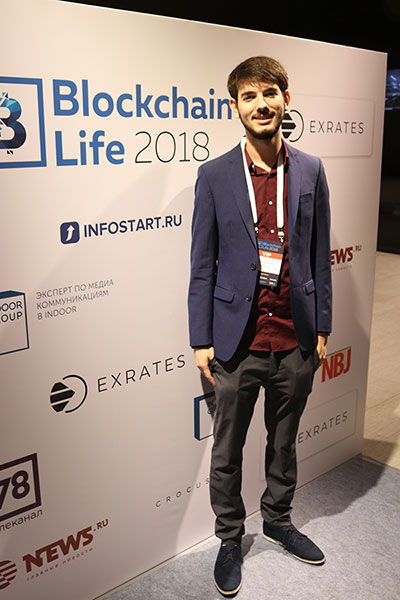 CoinStruction
CoinStruction is a platform, aggregating liquidity from multiple cryptocurrency exchages and trading networks. It means traders can find the best match for their orders among different exchanges without a need to open accounts on all of those exchanges. Trade execution on the platform is done automatically through secure APIs.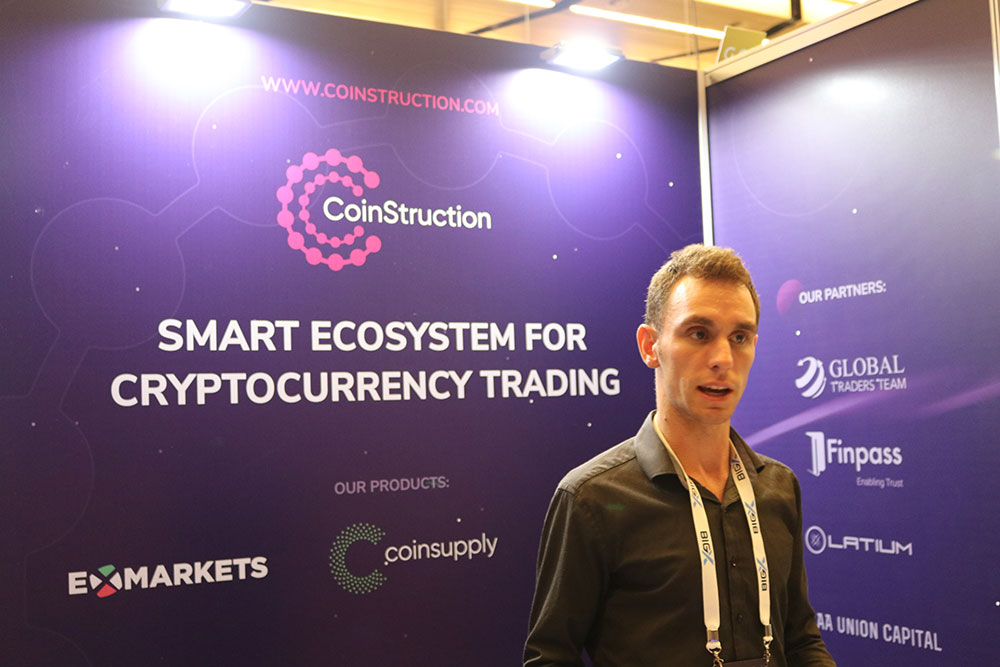 Japan Content Token (JCT)
JCT is a platform that allows travellers and visitors, especially from overseas, to search and experience various Japan "content" by using the blockchain technology.
Hirofumi Mizuyama says the most striking use case for JCT is placing restaurant and hotel reservations in Japan. Normally, good restaurants and hotels in Japan tend to be on the smaller side. Many restaurants could have ten seats at the most. These reataurants used to come along only with regular customers. Owners of such restaurants have multiple concerns regarding foreign visitors and may ask "Why should we accept customers from overseas?", "Will these people really come?", "Will they cancel the reservation in the last minute?", "Will we be able to collect the payment?", and so on… With the JCT platform owners of hotels and restaurants will be able to see who made the reservation, set cancellation fee and collect the payment via the smart contract, which will make owners more confident in dealing with overseas clients.
Due to implementation of blockchain, JCT will significantly reduce high fees, which different reservation platforms take from service suppliers. Currently the fees are about 10%-20% on average.
Apart from benefits for hotel and restaurant owners, the JCT platform will be of profit to travellers. Those with an existing reservation will be able to resell it to others, thus creating the secondary market for reservations of any kind.
JCT will also provide ticket access to museums, art galleries, sightseeing tours and different events.