Having attended the World Blockchain and Cryptocurrency Summit 2018 in Moscow on May 19-20, we've come up with the list of the most interesting projects.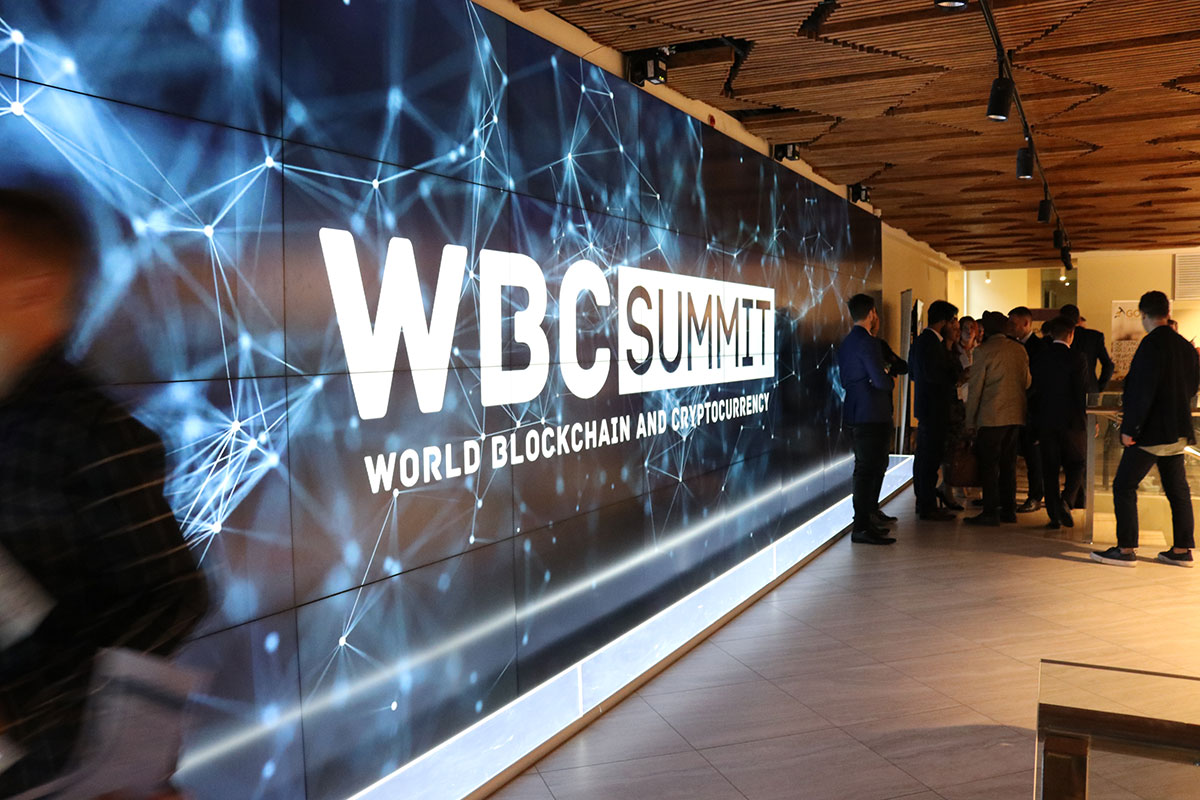 Nexty
Nexty Platform provides a payment solution with almost instant transactions and zero fees.
Transactions are impressively speedy. Nexty co-founder and CTO Thanh Dao demonstrated how the system performs for the end user.
I decided to give it a try myself and installed the Nexty Wallet on my Android smartphone, registered an address, and the Thanh sent 10,000 NTY coins to my address. In a couple of seconds the coins appeared in my wallet. It is amazingly fast comparing to bitcoin or another popular cryptocurrencies.
Lacking the fees, node owners nonetheless will still be motivated to process transactions by receiving block rewards. This means that the coin is inflationary, but the inflation is minuscule: 5% annually during the first year starting from the genesis block generation, to be steadily reduced to 1,5% during the following 5 years.
The initial total supply is 220,000,000,000 NTY.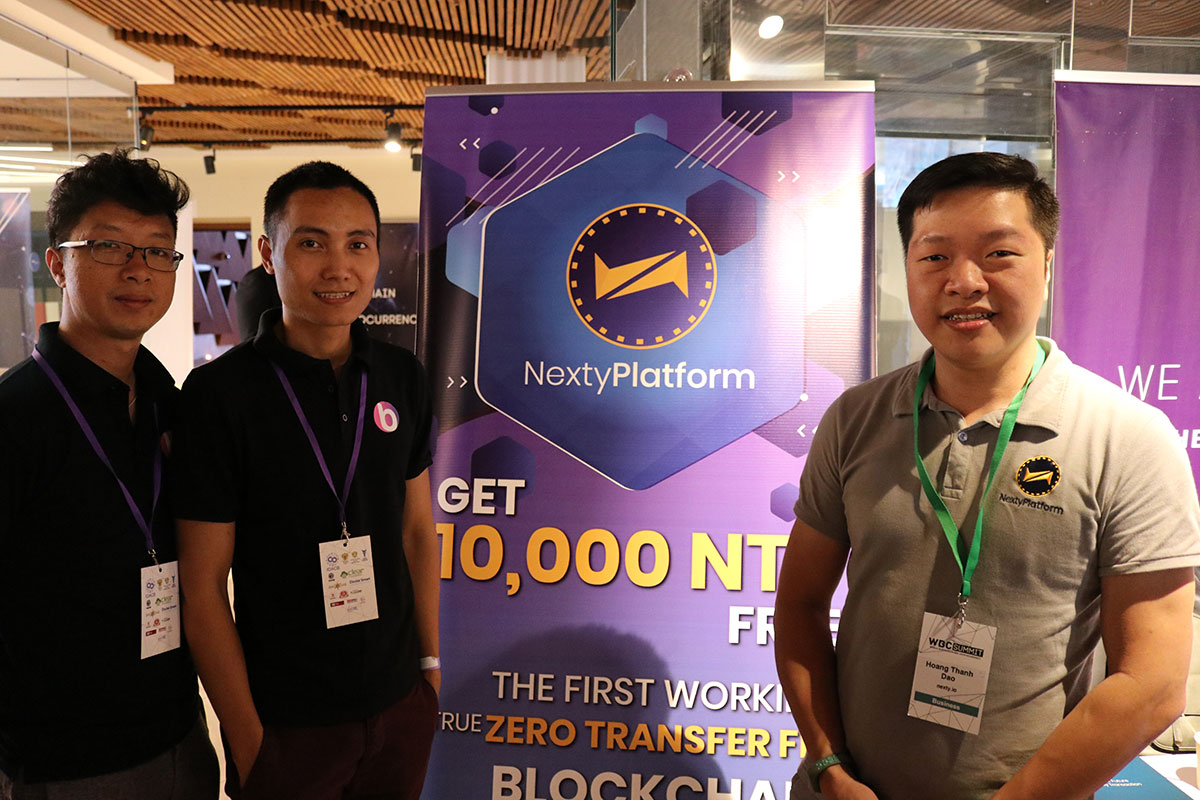 Leonardo Render
Leonardo Render is a decentralized supercomputer solution for graphical rendering. Through the platform customers can get access to the computing power of all network participants. This allows to complete high resource demanding tasks much faster.
The company's rep mentioned the platform has partnership agreements with three large mining farms in the USA, India and Georgia, whose total capacity equals 50,000 graphic cards. Also, the platform has several large customers. Many more customers and miners are queueing up to join the platform.
Leonardo Rendering is blockchain-based system with its own cryptocurrency. Miners will need to stake a certain amount of LEOS tokens to be able to provide rendering services. The stake size in LEOS tokens will be proportional to the total TFLOPS performance of the miner's GPU capacity.
Customers can pay for rendering services in LEOS tokens, BTC, ETH or by credit card. A miner starts rendering after a given customer makes an upfront payment. However, if miner doesn't provide the amount of work that needs to be done, the payment is refunded to the customer from the miner's staked LEOS tokens.
– Currently there is a private sale stage.
– The public ICO starts in June.
– Soft cap is $5 million, hard cap – $36 million.
Aworker
Aworker is a blockchain-based ecosystem, where participants will be able to share professional information about themselves. This info will be verified by community of professionals from related industries.
Aworker solves two issues for recruiters: it reduces the cost of hiring staff and helps to find the most suitable candidates. At the same time, candidates can confirm their skills and find better jobs on the platform.
Companies will be able to create vacancies using the capabilities of smart contracts. Also they will check the core information about candidates in the blockchain: his/her verified skills, competencies, completed projects, recommendations, etc.
The difference between Aworker and Linkedin, for example, is that once the professional history is recorded on blockchain, it can't be altered. It means the information about candidates is more reliable comparing to the same kind of information stored in a centralized data storage.
More detailed review of Aworker is published here.
Root Blockchain
Root Blockchain makes implementation of blockchain solutions into existing IT infrastructure easier. Customer will simply need to integrate its business processes with Root Blockchain via Application Programming Interface (API).
Root Blockchain generates a digital fingerprint for each transaction and stores only this fingerprint on the blockchain. The actual data is stored separately and linked to the transaction. This approach results in a high-speed, low-cost transactions.
However, if the user needs to upload the data along with the transaction, it's possible to store it on a separate distributed secure virtual file system, aka Vault.
Vault will be decentralized and integrated with Root Blockchain, but it will be based on separate nodes than Root Blockchain. Vault would be similar to IPFS, but with encryption and access control facilities for businesses.
Customers are able to choose different kinds of blockchain solutions: public, private and consortium.
Private blockchain can be chosen if customer wants to have his own dedicated blockchain, where only his transactions will be placed. Consortium solution is like a private one, but for two or more parties needed to be interlinked.
Unlike Ethereum, Root Blockchain will have an option for permission-based access. The owner of the business will be able to release information only to a specific audience, if he needs to.
More detailed review of Root Blockchain is published here.