Prepaid cards, backed by cryptocurrency payment platform Monaco, will soon be available to Singapore residents. The company has recently received approval from Visa, the world's largest payments network.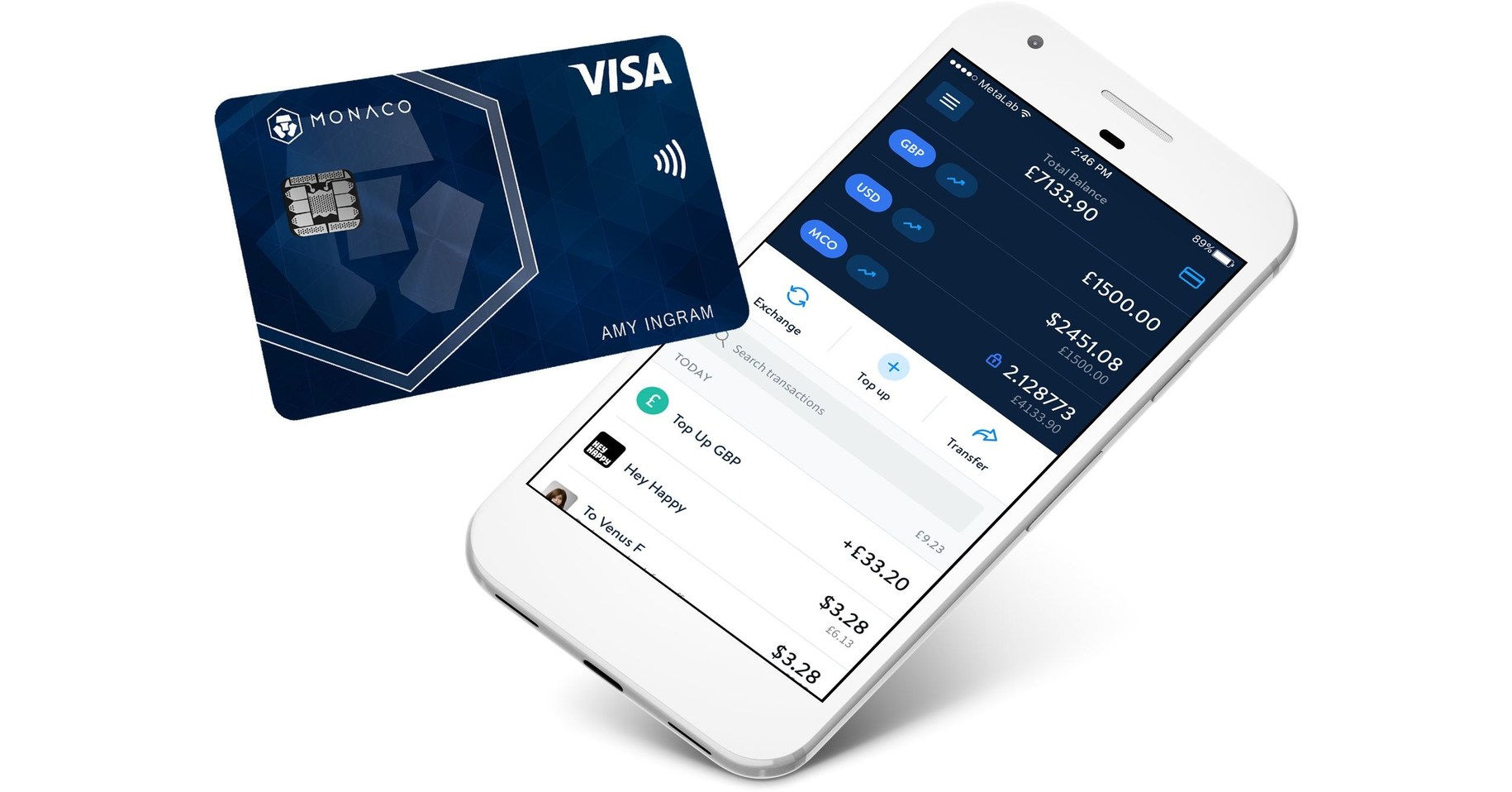 Monaco's prepaid card program will allow its customers to convert cryptocurrencies into fiat money and spend it at any of Visa's 44 million merchants worldwide.
According to company's press-release, iOS and Android users in Singapore can download Monaco app, select a Monaco Visa prepaid card from five available options, including the Monaco Visa Platinum prepaid card. The app will let users buy and exchange cryptocurrencies including bitcoin and ethereum.
"Our team has worked incredibly hard over the past year to achieve this milestone. This is an important step towards Monaco's vision to introduce cryptocurrency to the mass market," said Kris Marszalek, co-founder and CEO of Monaco. "We believe that the Monaco card program lays solid foundation for Monaco's growth, and we're grateful to all partners for their support. The demand for the Monaco Visa prepaid cards has exceeded our expectations with over 17,000 cards reserved, based on word of mouth alone. With perfect interbank exchange rates, and 0.75 percent cryptocurrency cashback on all transactions, the Monaco Visa prepaid card will become the card of choice for consumers. More perks will be added over time to turn the Monaco Visa prepaid card into a dominant force in payments."