Money transfer giant MoneyGram has entered into a strategic 2-year partnership with blockchain-based payments firm Ripple.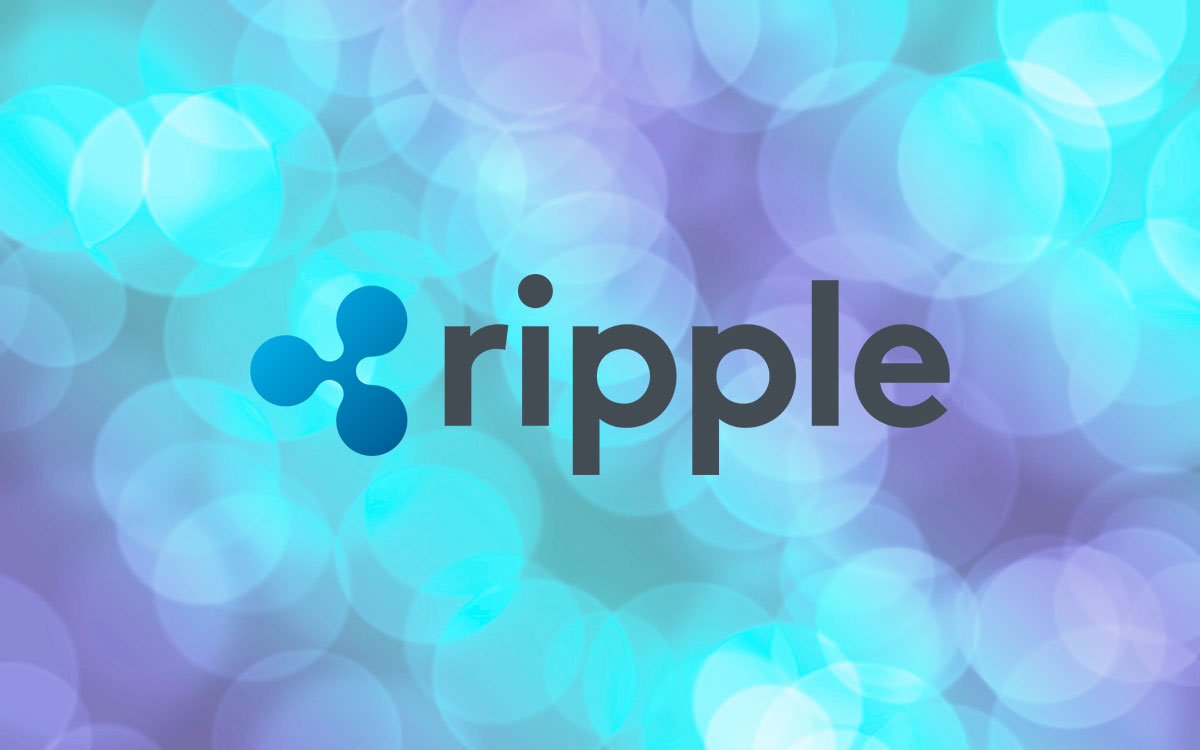 Through this partnership, Ripple will become MoneyGram's key partner for cross-border payments and foreign exchange settlements using digital assets.
The partnership with Ripple will focus on the xRapid product, which leverages XRP, the native digital asset of the XRP Ledger, as a real-time bridge between the sending and receiving currencies. Ripple has long argued that banks should use XRP as a form of bridge currency, rather than leaving money tied up as collateral in foreign accounts.
According to the press-release, Ripple has agreed to provide a capital commitment to MoneyGram, which enables the company to draw up to $50 million in exchange for equity over a two-year period.
Fortune reports that Ripple will pay $4.10 cents a share to acquire an 8% to 10% stake in MoneyGram. This translates into a $30 million investment, and also gives MoneyGram the option for another $20 million cash infusion in the next two years.