Financial consulting company plans to use cryptocurrency for hedging and intends to play long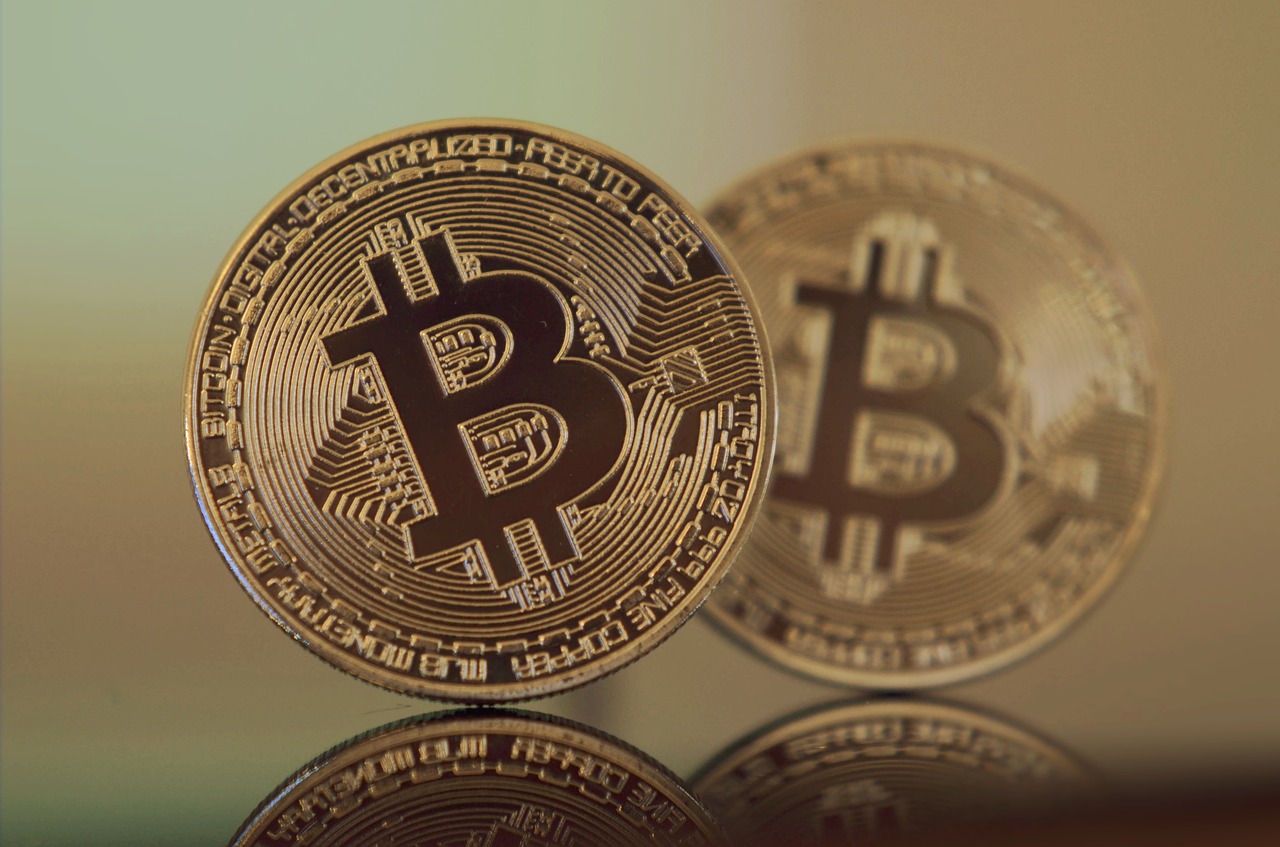 The Motley Fool has posted in its Twitter account that it was buying $5 million in Bitcoin on their own balance sheet. The company is certain of a 10X increase and focuses on the long-term game.
The firm projects the volatility to go down in the next decade, transforming bitcoin into a payment instrument. It also plans to use cryptocurrency as hedge against inflation.
"Since we're focused on the long term opportunity, we don't worry much about the volatility in the short term. We plan to hold this Bitcoin investment for many years and we'll wait for all of our members in our new 10X service to be able to buy before we do," states the release.
The Motley Fool doesn't plan to buy ETF at a premium, but rather buy Bitcoin directly. The company has already started recommending Bitcoin to investors as part of their '10X portfolio'.  The portfolio is made up of 39 assets that have a 10X potential in the next 15-year period.
The Motley Fool website is ranked 5th in the finance and investing category and is visited by 87 million people monthly, according to SimilarWeb data.
The crypto market has been marching bullishly since the beginning of the year, while Bitcoin recently leaped over a $50k level. Following its first investment into Bitcoin last year, MicroStrategy recently announced additional purchase worth $900 million.