Nasdaq CEO Adena Friedman told CNBC that over time the exchange could become a platform for trading digital currencies.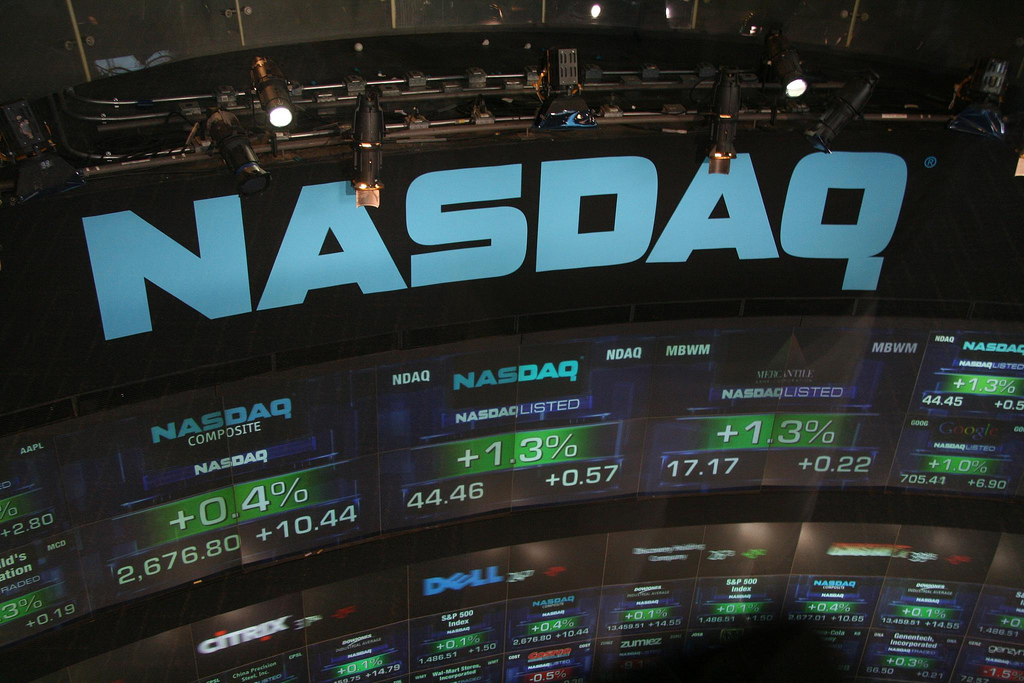 The key factors for Nasdaq and institutional investors, according to Friedman, are maturity and regulation of cryptocurrency markets.
"I believe that digital currencies will continue to persist, it's just a matter of how long it will take for that space to mature," Friedman said. "Once you look at it and say, 'do we want to provide a regulated market for this?' Certainly Nasdaq would consider it."
Meanwhile, Nasdaq is currently supporting existing crypto exchanges.
Gemini, a crypto trading platform, founded by early bitcoin investors Tyler and Cameron Winklevoss, has recently announced that it will use Nasdaq's SMARTS Market Surveillance technology to monitor trading activities on its platform. SMARTS surveillance technology automates detection, investigation and analysis of potentially abusive or disorderly trading to help improve the overall efficiency of the surveillance organization and reduce cost, even as market complexity and new regulations increase.
"Since launch, Gemini has aggressively pursued comprehensive compliance and surveillance programs, which we believe betters our exchange and the cryptocurrency industry as a whole," said Tyler Winklevoss. "Our deployment of Nasdaq's SMARTS Market Surveillance will help ensure that Gemini is a rules-based marketplace for all market participants."