According to Wall Street Journal, Nasdaq, one of the largest exchange operators in the world, plans to launch bitcoin futures next year, as early as the second quarter of 2018.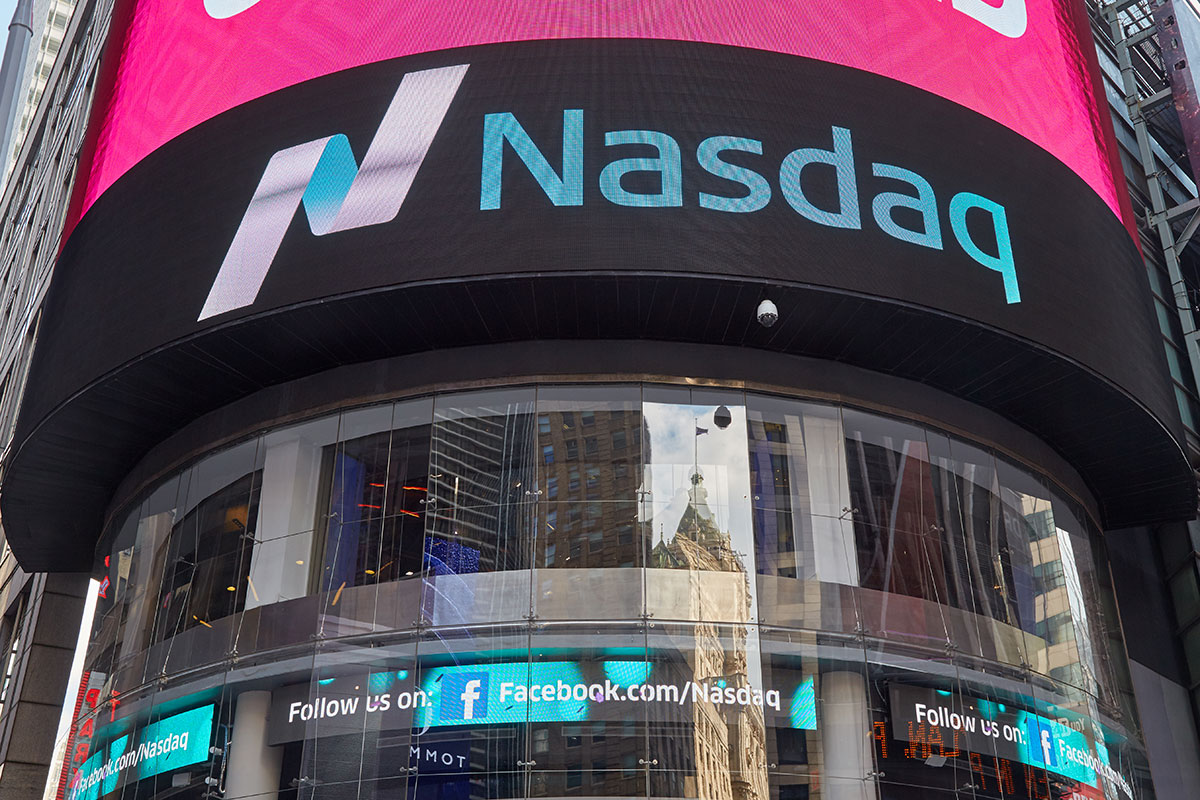 Yet, Nasdaq president and CEO Adena Friedman downplayed the idea of keeping to a strict timetable, stating that plans to launch bitcoin futures are still at an early stage.
"We actually haven't announced anything. Really we are continuing to evaluate whether bitcoin can be an asset class that can exist in a more regulated market environment," said Friedman. "I would just say that we have been having active dialogue with a lot of clients and with partners about what might be possible over time."
Cantor Fitzgerald LP, a global financial firm founded in 1945 whose businesses range from bond brokerage to investment banking to real estate, is going to launch bitcoin derivatives on its own exchange in the first half of 2018. Traders will be able to bet on bitcoin prices up to three months out. The move is expected to attract retail investors, but it is also targeting institutional players.
Chicago-based CME has already announced plans to launch bitcoin futures as earlier as second week of December. CME's planned contracts are currently under review by the CFTC (U.S. Commodity Futures Trading Commission).