Nasdaq, the second-largest U.S. stock market operator, announced the launch of Nasdaq Digital Assets, a new business that will provide a cryptocurrency custody service to institutional investors.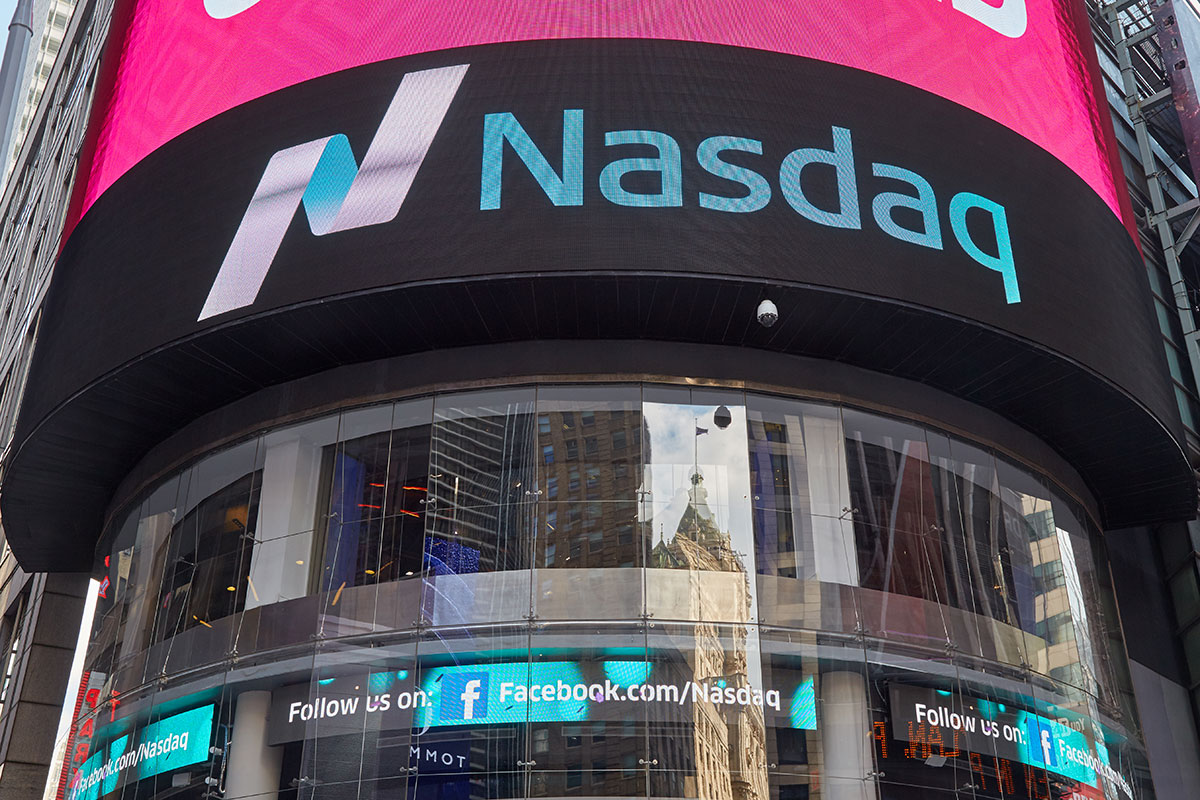 "Nasdaq Digital Assets builds upon the successful solutions we have introduced in recent years to serve the digital assets ecosystem, including marketplace technology for digital asset exchanges, crypto-native anti-financial crime offerings, and crypto-related index solutions for tradable products," said Adena Friedman, President and CEO, Nasdaq. "The technology that underpins the digital asset ecosystem has the potential to transform markets over the long-term. To deliver on that opportunity, our focus will be to provide institutional-grade solutions that bring greater liquidity, integrity, and transparency to support the evolution."
Nasdaq Digital Assets will initially develop a custody solution that will incorporate liquidity and execution services. Custody solution will bring together attributes of both hot and cold crypto wallets through this offering.
The new unit will be led by Ira Auerbach, who previously was the Global Head of Gemini Prime, the crypto platform's prime brokerage services.
The latest move by Nasdaq illustrates how some of Wall Street's biggest names are betting on cryptocurrency. In August, BlackRock partnered with Coinbase Global Inc to make it easier for investors to trade Bitcoin. Last week, financial behemoths Charles Schwab, Citadel Securities, and Fidelity Digital Assets announced launching a bitcoin and cryptocurrency exchange.