NEO is moving ahead with its roadmap to achieve greater decentralization by allowing organizations to run a consensus node on its network.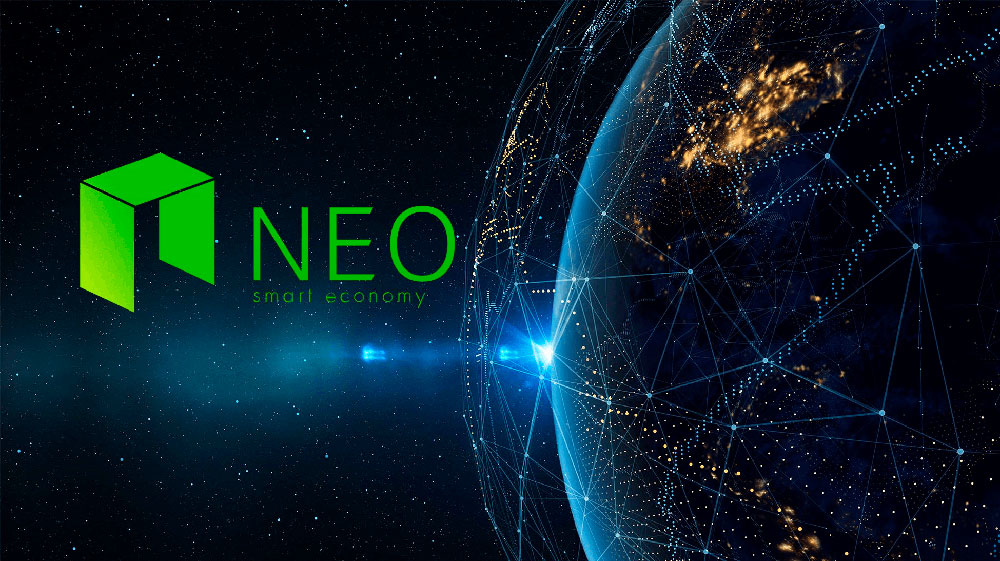 The open-source smart contract platform has attracted a global following and a thriving development community. With over 100 dApps deployed to the mainnet, NEO is one of the most mature projects in the blockchain space.
Now, NEO Global Development has announced plans to accelerate network decentralization through a selection process, and is encouraging organizations to get involved by running consensus nodes on NEO.
"NEO is embarking on its next phase, which will see far more public involvement in efforts of greater decentralization," said Peter Lin, Director of Research and Development at NEO Global Development.
Consensus nodes act as the block validators on the NEO network. They maintain a copy of the blockchain, periodically taking turns to propose or sign agreement on new blocks, and can enforce decisions made by the network such as the setting of transaction fees. They are the foundation of the technology, allowing it to function and survive external attacks.
Currently, there are seven consensus nodes live on the NEO mainnet, of which five are managed by the NEO Foundation. The remaining two are run by Dutch telecoms company KPN, and City of Zion, an independent, global group of developers working on NEO.
In 2019, NEO will replace four of its own consensus nodes with the nodes of applicants who have passed a screening process and completed a six-month trial on the testnet.
Successful applicants will be chosen at the end of the four voting cycles listed below:
– 30th Nov, 2018 – 28th Feb, 2019
– 1st Mar, 2019 – 31st May, 2019
– 1st Jun, 2019 – 31st Aug, 2019
– 1st Sep, 2019 – 30th Nov, 2019
This means by the end of 2019, it is possible that each consensus node on the NEO mainnet will be operated by a separate organisation.
"With an open ecosystem that allows organizations to launch and operate an independent node, NEO can accelerate its mission of creating a "smart economy" powered by blockchain technology," Peter said. "By the end of 2019, the team will add other independent consensus nodes, demonstrating NEO's commitment to becoming more decentralized and open."
Peter pointed to the publication 'How to Become a NEO Consensus Node', which outlines how NEO token holders can help govern the platform.
"As an increasing amount of NEO tokens held by the NEO Foundation are unlocked, they will flow into the market and add to the amount of NEO in circulation," he noted. "As time progresses, we will see a growing number of NEO token holders seeking to function as consensus nodes to play a vital role and participate in the governance of NEO."
NEO's pioneering non-profit community-driven blockchain platform was founded in 2014.
It was open sourced on GitHub in June 2015. Supporting community development is one of NEO's top priorities. It has many developer communities around the world, such as City of Zion (CoZ), NewEconoLabs and NeoResearch, who contribute to the development of the platform.