Japan has confirmed its status as the most progressive country with regard to cryptocurrencies adoption. Four more digital currency exchanges got their license recently. Tokyo Bitcoin Exchange Co. Ltd, Bit Arg Exchange Tokyo Co. Ltd and FTT Corporation will provide only bitcoin trading service. Xtheta Corporation will give access to several altcoins as well.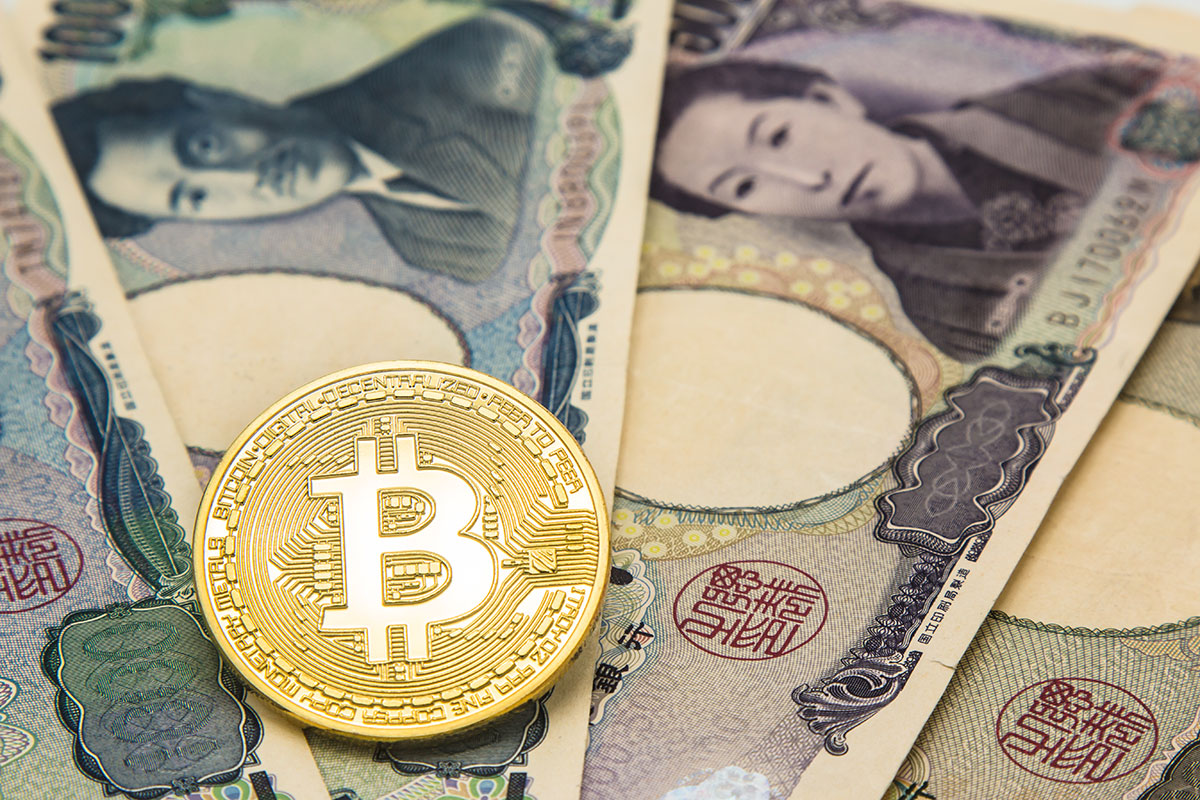 All new digital currency exchanges in Japan should get a licence from the FSA (Financial Services Agency). To be approved, companies are required to have a robust computer system, perform mandatory KYC (Know Your Customer) procedure for all users and pass rigorous review by FSA representatives. FSA has already approved 11 exchanges in September 2017, so now there are 15 legally licensed cryptocurrency exchanges in Japan, with more applications in the review phase.
bitFlyer comes to US
The largest Japanese bitcoin exchange bitFlyer, with a turnover of more than 100 billion USD this year, is going to enter the US market after the DFS (New York State Department of Financial Services) approved the application of bitFlyer USA, Inc. for a virtual currency license at the end of November. With the new DFS license, bitFlyer USA can offer an online digital currency exchange and trading platform as well as provide custodial wallet services for the Bitcoin digital currency.
"DFS has conducted a comprehensive review of bitFlyer USA's application, including the company's anti-money laundering, capitalization, consumer protection, and cyber security policies. bitFlyer USA, which is subject to ongoing supervision by DFS, offers services for buying, selling, sending, receiving, and storing bitcoin. bitFlyer USA is a wholly-owned subsidiary of bitFlyer, Inc., a Japanese corporation formed in 2014," says official statement on DFS website.
"As New York's financial services regulator, DFS's mission is to encourage innovation while protecting markets and consumers," said Maria T. Vullo, New York State's Superintendent of Financial Services. "As the virtual currency market expands, New York will continue to support technological innovation while enforcing strong state-based regulation."
The DFS has previously granted virtual currency licenses to Coinbase Inc., XRP II, and Circle Internet Financial, and charters to Gemini Trust Company and itBit Trust Company.