The State of New York has created a cryptocurrency task force that will be looking after investor interest.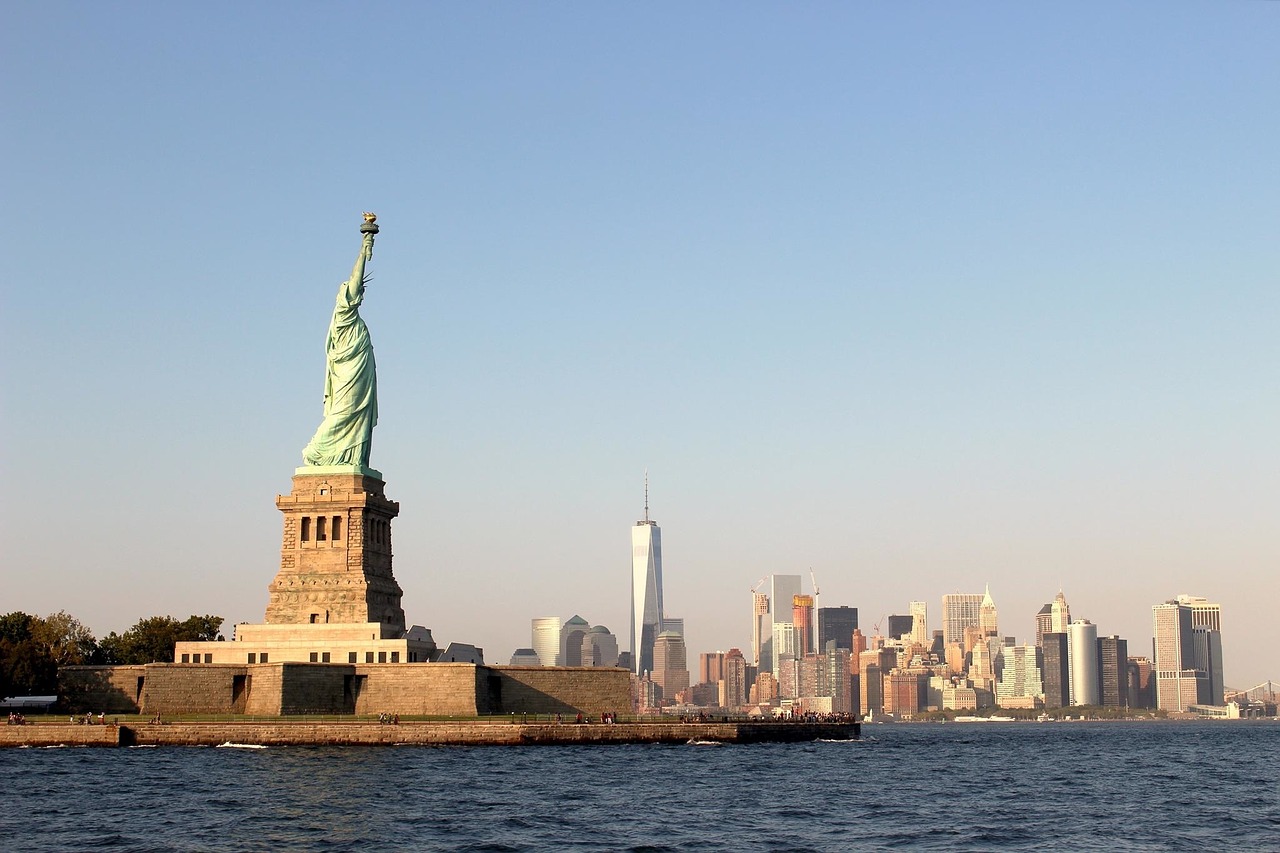 New York State (NYS) has become the first state in the country to set up a task force to study the potential of cryptocurrency, its regulation and use.
Andrew Cuomo, NYS Governor, has already signed 'THE DIGITAL CURRENCY STUDY BILL'. Clyde Vanel, NYS member of Assembly, said the authorities are concerned with the healthy development of the industry, at the same time shielding investor rights.
"New York leads the country in finance. We will also lead in proper fintech regulation. The task force of experts will help us strike the balance between having a robust blockchain industry and cryptocurrency economic environment while at the same time protecting New York investors and consumers," wrote Vanel.
The task force will include nine representatives of various professional spheres: developers, entrepreneurs, investors and consumers. The agency will keep the governor and state government updated about the effect of digital assets on the New York economy. The first report is to be submitted by December 15, 2020.