OmiseGO (OMG), a decentralized exchange and payments platform, have signed a Memorandum of Understanding (MoU) with ShinhanCard, an affiliate of the Shinhan Financial Group, a major player in South Korea's banking and payments sphere. The MoU was signed as part of ongoing efforts to advance financial technology and accelerate the development and adoption of blockchain technology.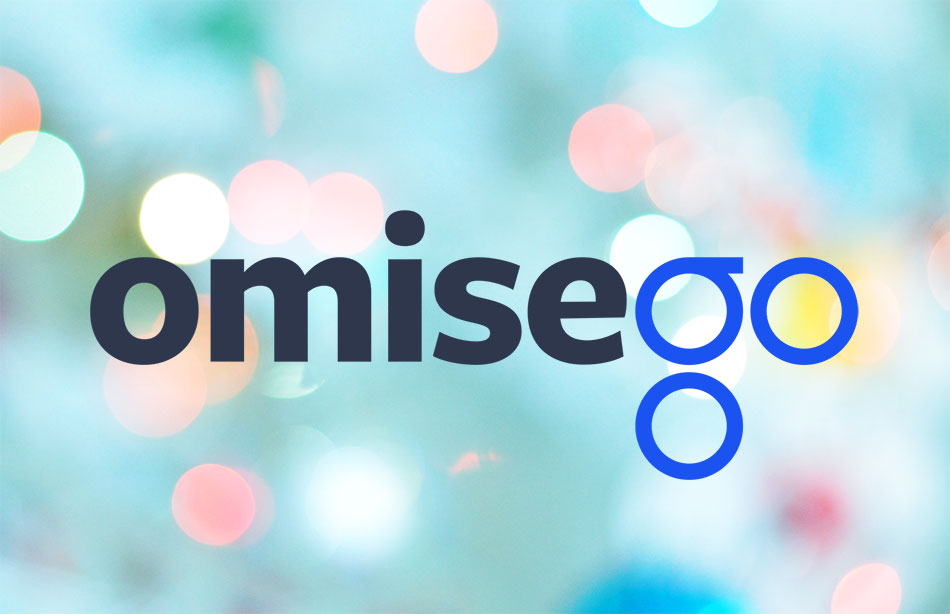 OmiseGO is a subsidiary of Omise, a Thailand-based payments service provider for merchants and enterprise businesses operating in Thailand, Indonesia, Singapore and Japan.
According to the press-release, the MoU will help to expand Omise's presence beyond its home countries, and to build a new strong partnership for OmiseGo.
The MoU outlines potential areas for cooperation including:
– Exchange of learnings, know-how, and information relating to fintech trends and payment solutions to support overseas processing of the Shinhan FAN Card, and expand its overseas merchant base;
– Explore possibilities of establishing a payment infrastructure to enable mobile payments for foreigners visiting Korea by developing a Global FAN Card; and
– Explore potential joint projects, new business models, identify cross-border use cases and key application opportunities based on the OmiseGO technology.
"Omise and OmiseGO are working to revolutionize the way digital value moves globally, with a goal of creating a platform that facilitates a decentralized economy. The OMG platform, using the Plasma architecture, is being built as a public network that is powered by Ethereum," said Omise CEO Jun Hasegawa.
"The first phase of the [OmiseGO] wallet SDK has been recently released and is available for anyone to use. We want to make it easy for those who need an online asset exchange as part of their business to connect seamlessly to the OMG Network," he added.