Major crypto exchange Binance has published a list of "10 Fundamental Rights for Crypto Users" amid increasing regulatory pressure, arguing everyone should have access to financial tools like crypto.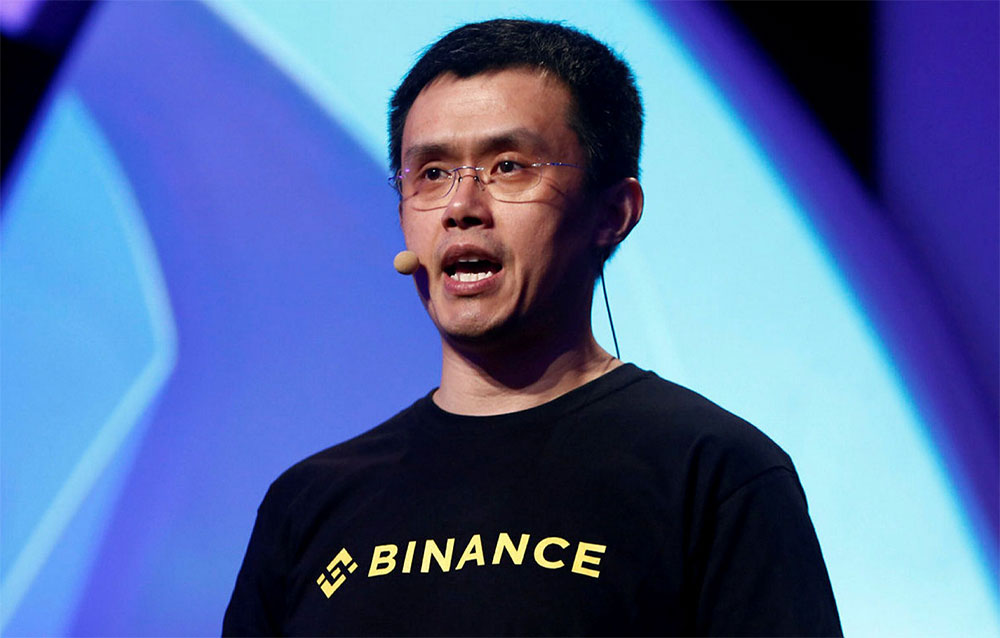 CEO Changpeng "CZ" Zhao told Bloomberg News the list is a reflection of what Binance considers to be most important when it comes to regulating crypto.
Speaking to Bloomberg News, Zhao noted that Binance made Know Your Customer (KYC) processes mandatory "for global users, for every feature" in a bid to attract new users as a regulatory-compliant business.
"We feel that being compliant will allow more users to use us," said Zhao. "There is a small group of people who do not like to do know-your-customer rules, get verified etc. It's a free market. There are other platforms they could use."
He revealed that Binance lost about 3% of the users after making KYC obligatory.
In his interview, Zhao said that, while regulators were initially skeptical about Binance, their attitudes have changed as the communications continued: "When people see me in person, they say, 'look, CZ is very reasonable, very calm, not a crazy guy.' So that helps establish their trust much faster."
He also emphasized the need for education in the cryptocurrency space, stating: "Education is the best preventive measure for this type of situation. It's very important for users to understand that everything they do, everything in this world has risks. You've just got to understand what those risks are and deal with it accordingly."