The major NFT auction marketplace OpenSea has closed a $300 million Series C round led by Paradigm and Coatue.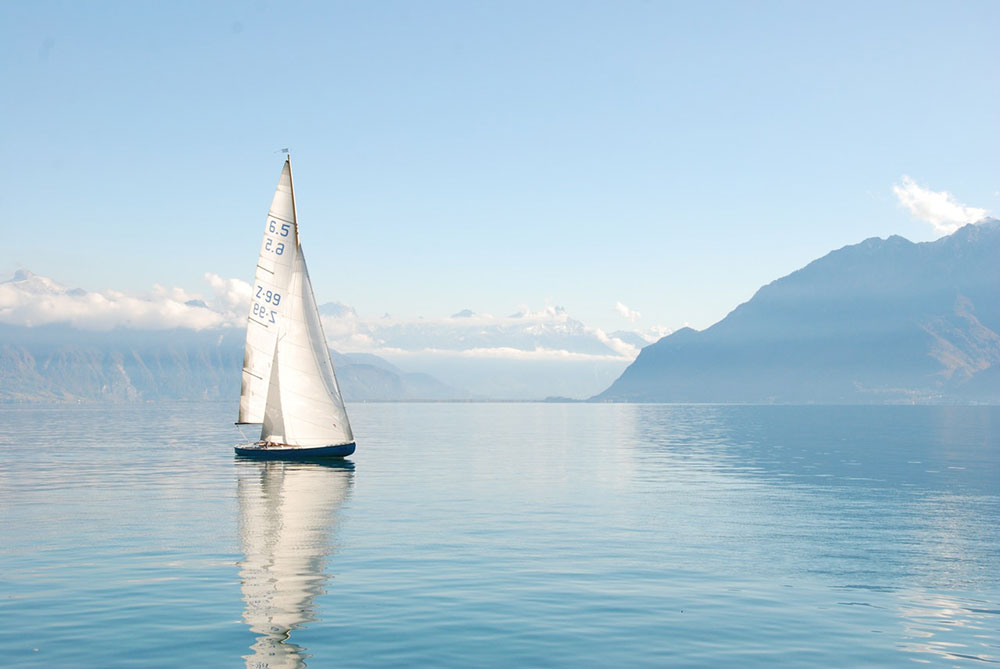 The new round of funding brings the start-up's valuation to $13.3 billion just four years after it was founded.
OpenSea aims to achieve four main targets through funding, including the acceleration of its product development, improvements in customer support, meaningful investment in the NFT and Web3 community and the expansion of its team.
"We're focused on lowering the barriers to entry for NFTs by introducing features and simplified flows that abstract away the complexity of the blockchain. We're also accelerating our multi-chain support and prioritizing improvements to help people discover, manage, and showcase their NFTs with better tools, analytics, and presentation," said Devin Finzer, the co-founder and CEO of OpenSea.
"We are committed to expanding the entire NFT ecosystem. This quarter, we are launching a grant program to give us the opportunity to directly support the developers, builders, and creators shaping the future of the NFT space. Our ambition is to foster the scale and growth of the broader NFT ecosystem including raising the profile of emerging creators and investing in the people who shape the NFT space for the better today," added Finzer.
Founded in 2017, OpenSea was created as a marketplace for people to buy and sell NFTs, or nonfungible tokens, which are unique pieces of digital code backed by blockchain technology. As crypto-focused start-ups have grown more popular in recent months, OpenSea has become the central place for enthusiasts to trade NFTs. The marketplace saw more than $2.2 billion in transaction volume in December 2021.