ICICI Bank, one of the largest banks in India, announced that it had successfully onboarded over 250 companies on its custom-made blockchain platform, providing them a convenient way to conduct domestic and international trade finance transactions.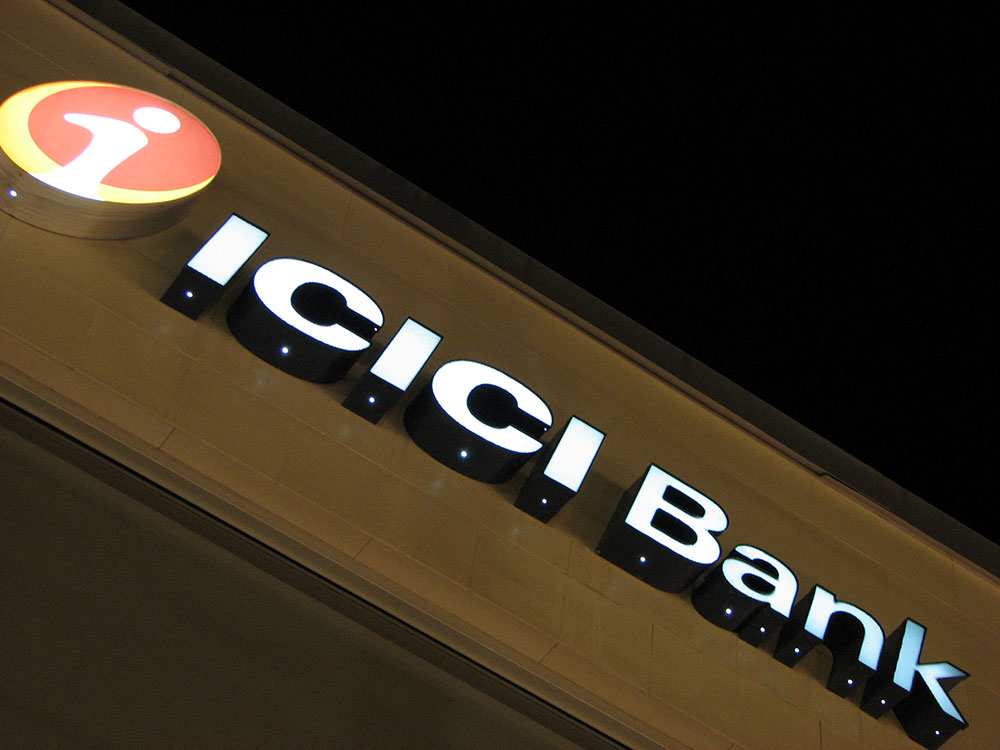 The blockchain application developed by ICICI Bank digitises the paper-intensive international trade finance process and provides all the parties with access to a single source of information. It enables participants to view data in real time, allows them to authenticate ownership of assets digitally and execute a trade finance transaction through a series of encrypted digital contracts. Each participant can check the status of the trade online through a secure network.
"The usage of blockchain technology simplifies the paper-intensive trade finance process by bringing counterparties on the same platform, enabling decision making in almost real time. It brings in the improved convenience of accurate and quick transactions, eliminating the need to wait for courier of paper documents across cities/countries and verification through trade intermediaries. This is in contrast to the current process wherein counter parties await the receipt of lengthy paper trails to initiate domestic/international trade finance transactions," ICICI Bank said in an official announcement.
ICICI Bank, which stands for Industrial Credit and Investment Corporation of India, was the third largest bank in India in terms of assets in 2017. The bank is positioning itself as a pioneer in promoting blockchain technology in the banking industry in the country.