The token price gained 180% after the announcement that TenX cards are live in Singapore.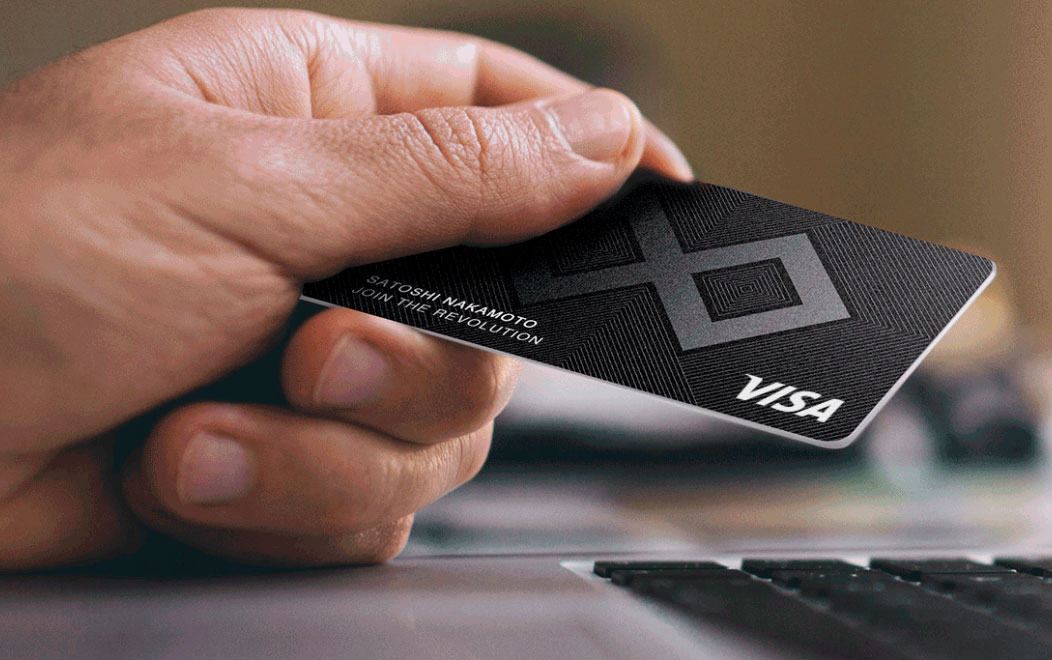 On January 21, the price of TenX's token, PAY, increased from $0.16 to $0.45, a 180% rise in a single week.
The change came after the announcement of its co-founder & CEO, Toby Hoenisch, about the distribution of debit cards to Singapore customers. Other APEC countries are expected join in soon.
Earlier in January, co-founder and former president of the company, Julian Hosp, left the project after news alleging he had been promoting a financial pyramid, Lyoness, during 2011-2015.
Before running an ICO, Hosp had tried to disassociate himself with the pyramid scheme, but to no avail. According to Toby Hoenisch, Hosp has retained a stake in TenX.