PayPal – one of the worlds' largest payment processors – will now allow British customers to buy, hold and sell cryptocurrencies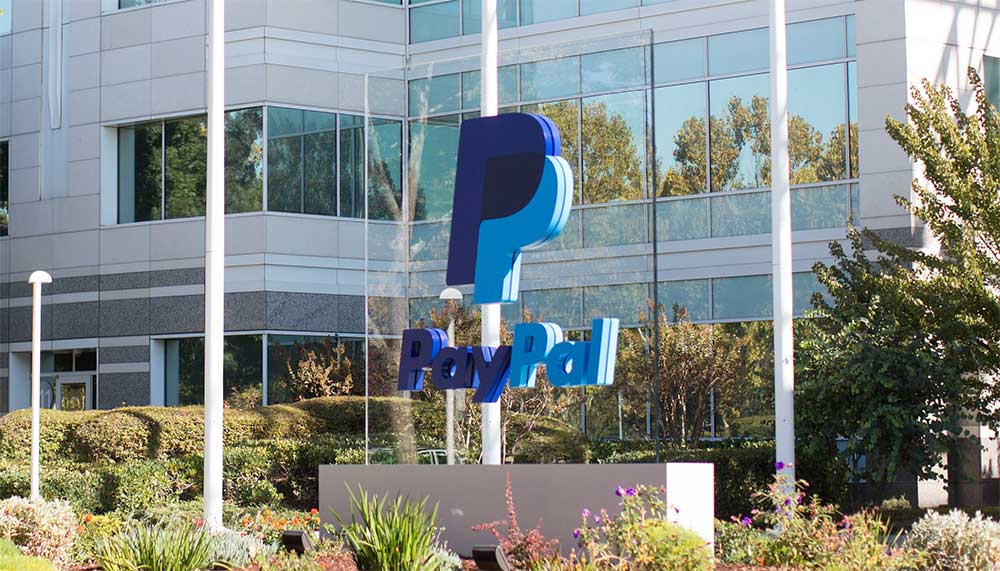 The cryptocurrency service, which was launched in the U.S. in October 2020, will allow U.K. citizens to purchase cryptocurrencies and hold them in their PayPal accounts. This will be PayPal's first foray into offering cryptocurrency services outside the U.S.
PayPal will allow U.K. customers to select between four types of cryptocurrencies — Bitcoin, Ethereum, Litecoin and Bitcoin Cash — which can be purchased using a connected bank account or debit card.
Customers can start by buying as little as £1 of cryptocurrency via PayPal. No fees will be levied to hold cryptocurrencies in an account, but there are transaction fees and currency conversion fees. In all, PayPal users will be able to buy or sell up to £35,000-worth of crypto a year, or £15,000 in any one transaction.
"The pandemic has accelerated digital change and innovation across all aspects of our lives — including the digitization of money and greater consumer adoption of digital financial services," said Jose Fernandez da Ponte, vice president and general manager, Blockchain, Crypto and Digital Currencies at PayPal. "Our global reach, digital payments expertise, and knowledge of consumer and businesses, combined with rigorous security and compliance controls provides us the unique opportunity, and the responsibility, to help people in the U.K. to explore cryptocurrency. We are committed to continue working closely with regulators in the U.K., and around the world, to offer our support — and meaningfully contribute to shaping the role digital currencies will play in the future of global finance and commerce."