PayPal opens access to accountholders in the U.S to buy, store and sell cryptocurrency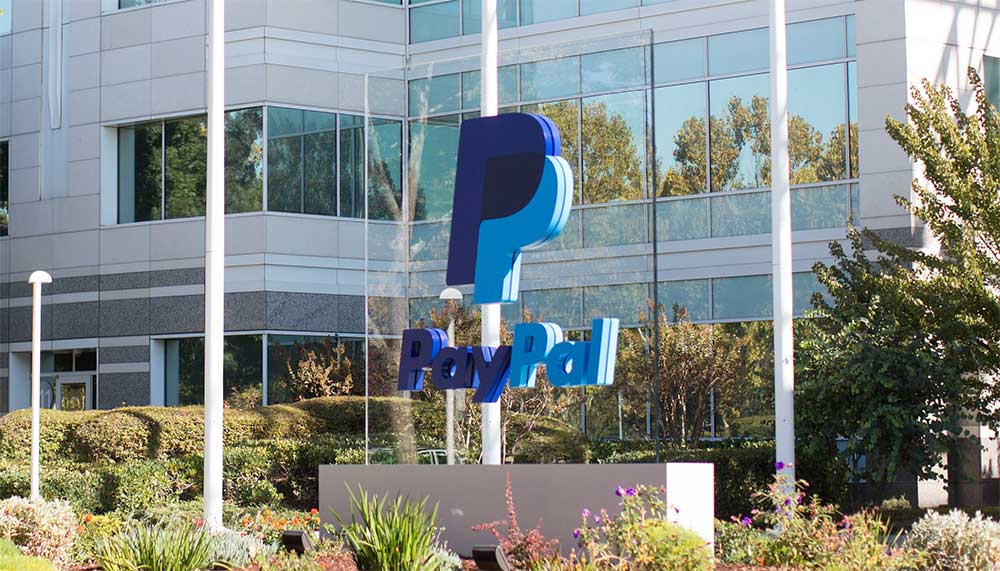 Paypal, a payment service giant, has officially rolled out the crypto service option to all eligible PayPal users in the U.S., who as of November 11 can buy, hold and sell cryptocurrency directly with PayPal, states the official announcement.
The company first broke the news about providing the digital assets support at the end of October, when it announced it would be adding four cryptocurrencies: Bitcoin, Ethereum, Bitcoin Cash и Litecoin. Users don't have to pay the service fees when buying or selling cryptocurrency through December 31, 2020, and there are no fees for holding cryptocurrency in a PayPal account.
Paypal also stated that in 2021 customers will be able to shop with virtual money online at 26 million merchant stores. The stores will not be accepting cryptocurrency directly, but after it is first converted into the US dollars. With over 300 million worldwide users the company could expect a major boost to its crypto services business.