In statements following the news, the companies said they respect and see potential in the project, but have chosen to focus on other efforts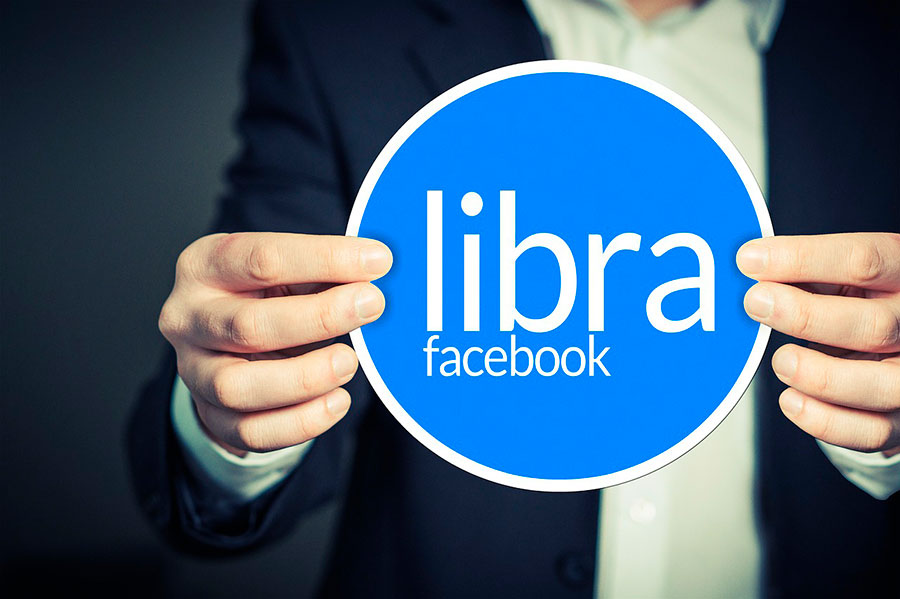 PayPal has decided to withdraw from the Libra Association, a non-profit organization formed in June 2019 to oversee the cryptocurrency's creation and eventual consumer rollout.
A day before, FT reported that PayPal had begun distancing itself from the project amid increasing regulatory scrutiny.
"PayPal has made the decision to forgo further participation in the Libra Association at this time and to continue to focus on advancing our existing mission and business priorities as we strive to democratize access to financial services for underserved populations," PayPal said in a statement.
"We remain supportive of Libra's aspirations and look forward to continued dialogue on ways to work together in the future," the statement continues. "Facebook has been a longstanding and valued strategic partner to PayPal, and we will continue to partner with and support Facebook in various capacities."
Several days later, Visa, Mastercard, Stripe, and eBay simultaneously announced their plans to quit Libra project.
"Visa has decided not to join the Libra Association at this time," the company said in a statement. "We will continue to evaluate and our ultimate decision will be determined by a number of factors, including the Association's ability to fully satisfy all requisite regulatory expectations."
"Mastercard has decided it will not become a member of the Libra Association at this time. We remain focused on our strategy and our own significant efforts to enable financial inclusion around the world. We believe there are potential benefits in such initiatives and will continue to monitor the Libra effort," the company said in a statement.
A Stripe spokesperson confirmed their company's withdrawal as well, saying "Stripe is supportive of projects that aim to make online commerce more accessible for people around the world. Libra has this potential. We will follow its progress closely and remain open to working with the Libra Association at a later stage."
Facebook announced plans to launch the digital currency in June 2020 in partnership with other Libra Association members. Almost immediately afterwards, the project faced relentless scrutiny from global regulators, who said it raised a host of serious questions that the group had yet to answer.
France and Germany last month pledged to block Libra from operating in Europe and backed the development of a public cryptocurrency instead. And U.S. Federal Reserve Chairman Jerome Powell suggested the project could not advance before addressing serious privacy, money laundering, consumer protection and financial stability concerns that must be addressed.