PayPal customers who hold bitcoin, ethereum, bitcoin cash and litecoin can now pay for goods and services at millions of online merchants.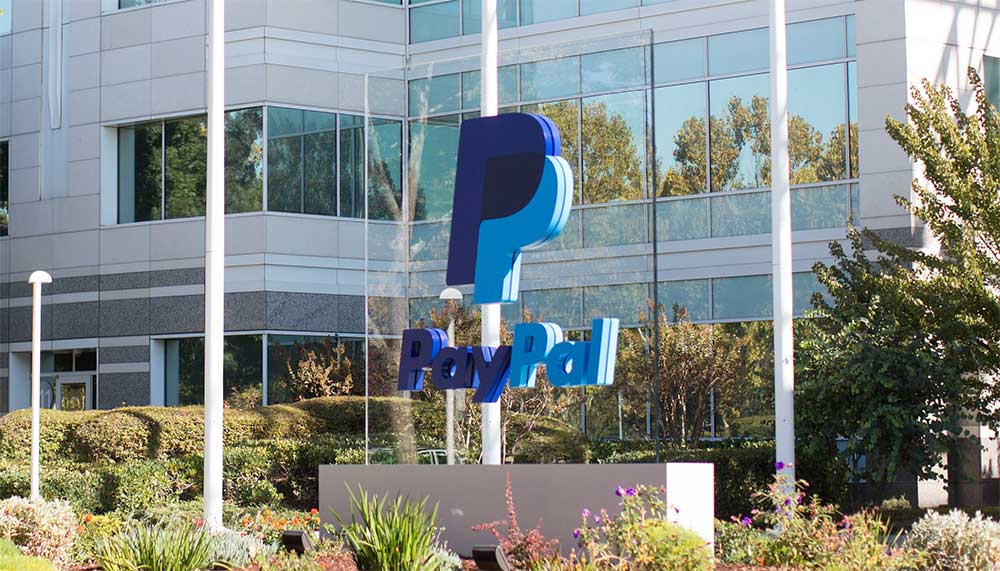 Starting March 30th PayPal account holders in the U.S. can use cryptocurrency to pay at online merchant stores across the globe. When making a purchase, users with holdings in bitcoin, ethereum, bitcoin cash and litecoin will be able to convert their holdings into fiat currency at the checkout. In the coming months the service will available at all of PayPal's 29 million merchants.
"This is the first time you can seamlessly use cryptocurrencies in the same way as a credit card or a debit card inside your PayPal wallet," President and CEO Dan Schulman told Reuters ahead of a formal announcement.
Automatic crypto conversion at the checkout, according to PayPal, is a better solution for merchants, allowing them not to think about volatility. The company will not charge any transaction fees for crypto payments and only one type of coin can be used for each purchase. Introduction of crypto payments within a PayPal network is a real world use case that will change the perception of digital currency for many people.
"We think it is a transitional point where cryptocurrencies move from being predominantly an asset class that you buy, hold and or sell to now becoming a legitimate funding source to make transactions in the real world at millions of merchants," Schulman said.