PayPal CEO Dan Shulman told about launching crypto services along with its Venmo app, and exploring central bank digital currencies (CBDCs)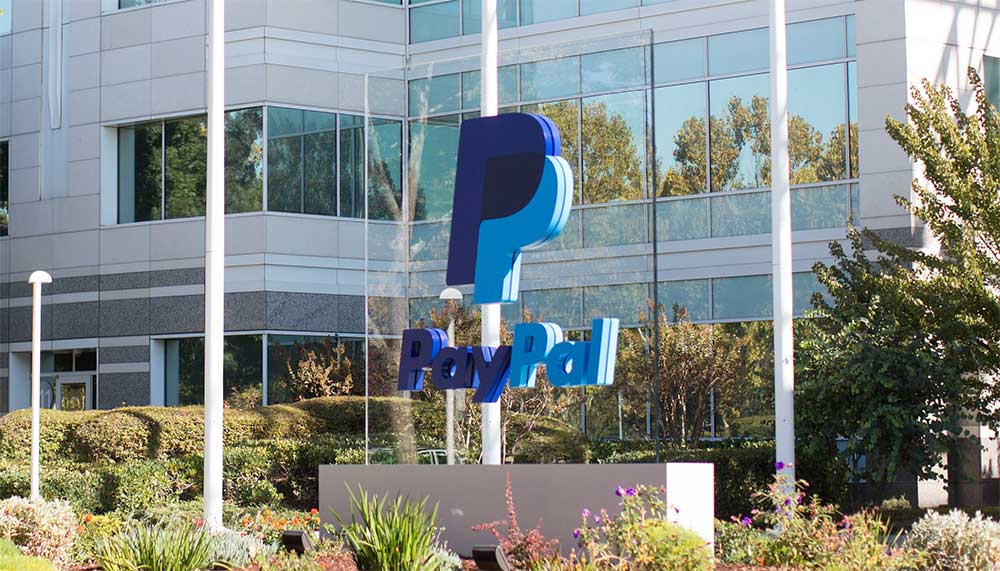 PayPal users who eagerly joined the waiting list for announced crypto services exceeded company's expectations 2-3 times. Owing to such interest, PayPal has increased the weekly crypto buying limit from $10,000 to $15,000, reports Cointelegraph.
"We're seeing people who have already bought crypto open their wallet several times a day to check out what's happening with their crypto investments," said Shulman.
Earlier, the payment service released news it would be adding crypto support on its platform for Bitcoin, Ethereum, Litecoin and Bitcoin Cash, which users will be able to buy, sell and store in their digital wallets.
Shulman noted that in the future support for other cryptocurrencies will be provided too, though he didn't specify which ones. CBDCs could be on the list. According to Shulman, giving its scale and reach, PayPal will "help shape the utility of CBDCs," including bridging the gap between existing payment systems and merchants. Shulman also pointed that for many ordinary folks the legacy financial system is "not working".
10% of US PayPal users have already gained access to crypto services, added Shulman. The number will grow to 100% by December. And as of the next year there are plans to expand the service globally, offering various functionalities via its payment app, Venmo.