The payment service company is working on a financial super-app for US residents that will support tools intended for high-yield savings accounts, investment services and other products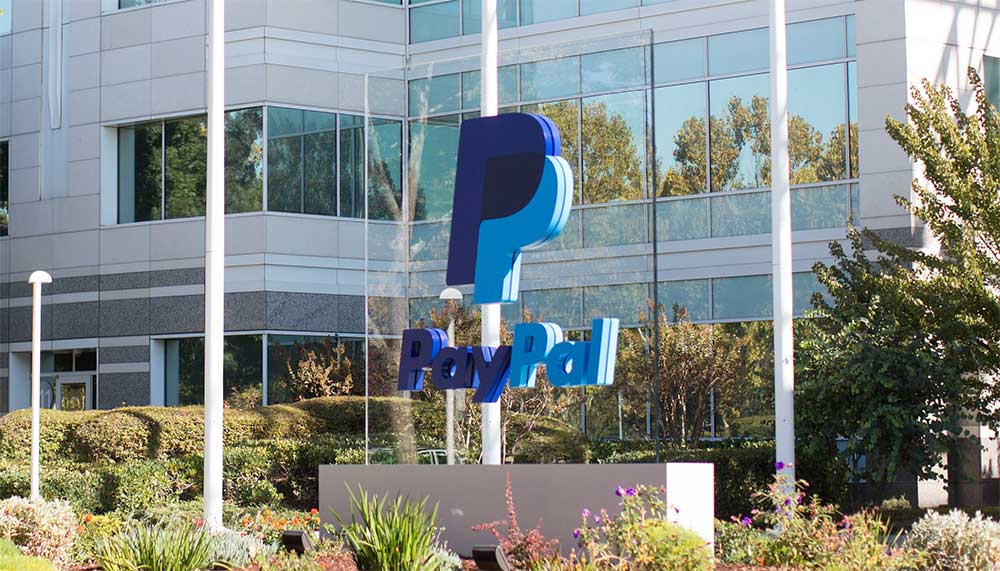 Paypal, an online payments system, has announced the launch of its proper cryptocurrency wallet to be used by U.S. residents. The news has been revealed by PayPal CEO Dan Schulman during the investor conference following the second quarter results.
According to Schulman, the developers have already completed the work and the wallet will be integrated into the super-app in the coming months. The wallet users will be able to take advantage of additional features, as well as exchange messages.
In February Schulman said the company was planning to come up with a super-app (akin to Alipay and WeChat Pay), offering an array of services beyond online payments. The firm said new products could include stock trading and high-yield savings accounts, including bill-payment capabilities and check-cashing services.
In July PayPal increased a weekly cryptocurrency buying limit for some U.S. clients from $25,000 to $100,000. PayPal users had been also given the opportunity to transfer digital assets to third-party wallets. The firm really hit its stride in 2020 when spending on its platform jumped a whooping 31% as consumers turned to online shopping in masses after the pandemic affected stores around the globe. The company's user base grew by 72.7 million during the year as revenue reached $21.5 billion.