According to a report by CoinDesk, three sources have confirmed that online-payments giant PayPal and its affiliated platform Venmo will allow their users to "directly" buy and sell several cryptocurrencies.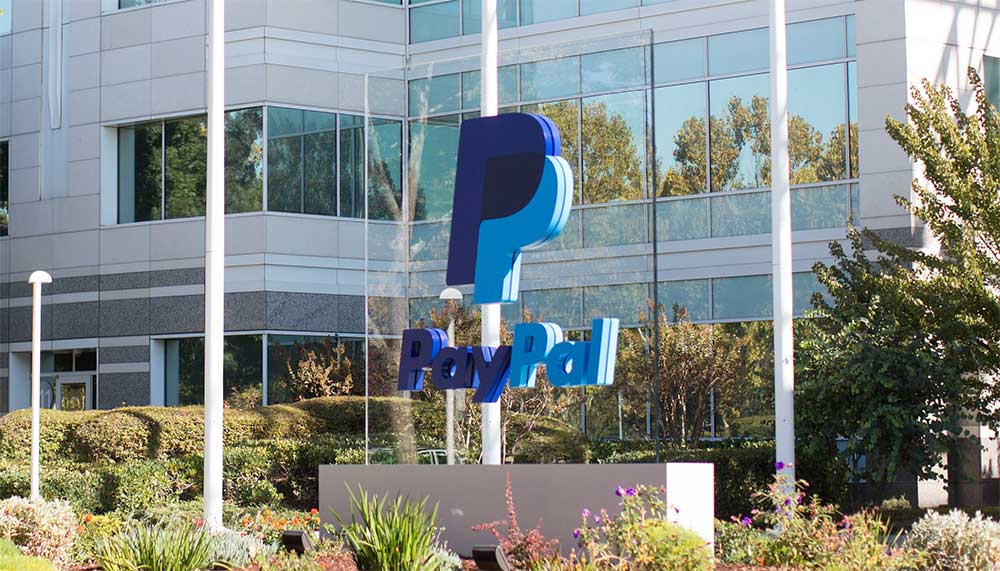 "My understanding is that they are going to allow buys and sells of crypto directly from PayPal and Venmo," a well-placed industry source told CoinDesk. "They are going to have some sort of a built-in wallet functionality so you can store it there."
A second source confirmed that PayPal is looking to offer buying and selling of crypto and said the service could be expected "in the next three months, maybe sooner."
It is unclear which or how many cryptocurrencies would be available. The industry source said they expected PayPal "would be working with multiple exchanges to source liquidity."
Both PayPal and Venmo declined to comment on the news.
If PayPal's plan follows through, it will open a huge door for retail cryptocurrency investors. As of the end of 2019, PayPal had 300+ million active users.
Venmo became a PayPal company in 2013 through a corporate acquisition. At the end of 2019, the payment service had 52 million registered users.