US crypto exchange Poloniex will disable trading of Ardor (ARDR), Bytecoin (BCN), Decred (DCR), GameCredits (GAME), Gas (GAS), Lisk (LSK), Nxt (NXT), Omni Layer (OMNI), and Augur (REP) for US-based customers.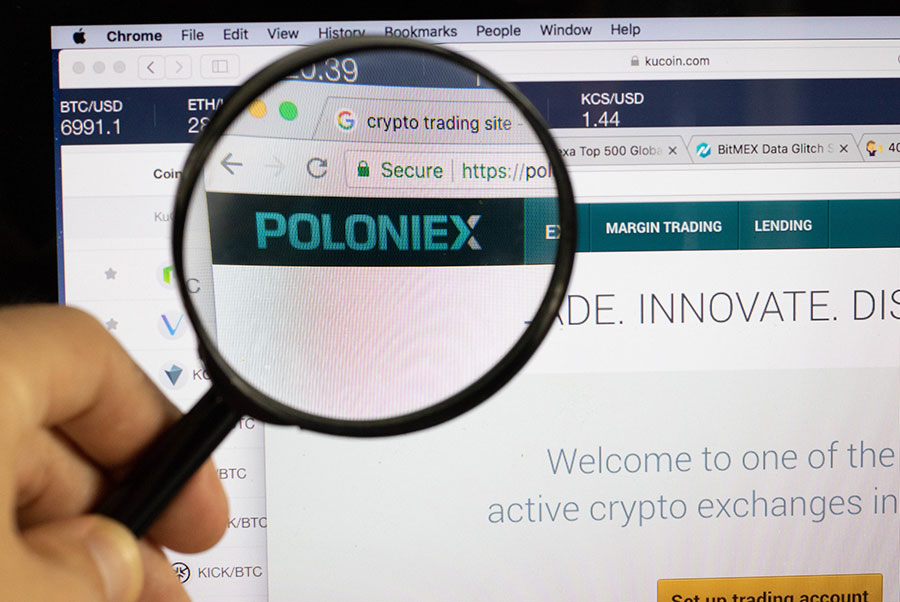 US customers holding balances in above mentioned assets on Poloniex must finalize all trades and close any positions in these assets prior to May 29, 2019.
"We are committed to complying with regulatory requirements in every jurisdiction. Today's action is a result of regulatory uncertainty in the US market. Specifically, it is not possible to be certain whether US regulators will consider these assets to be securities. We understand how frustrating this choice is for our customers, and for the crypto community more broadly. We believe in the power and potential of these assets, and will continue to focus time and energy on supporting positive policy and regulatory developments for crypto assets in the US and around the world," says official announcement.
The assets will remain available for trading to customers outside the US.