The first news story ever has been stored in its entirety onto the ethereum blockchain and the IPFS network, claims Maria Bustillos, editor at Popula.com.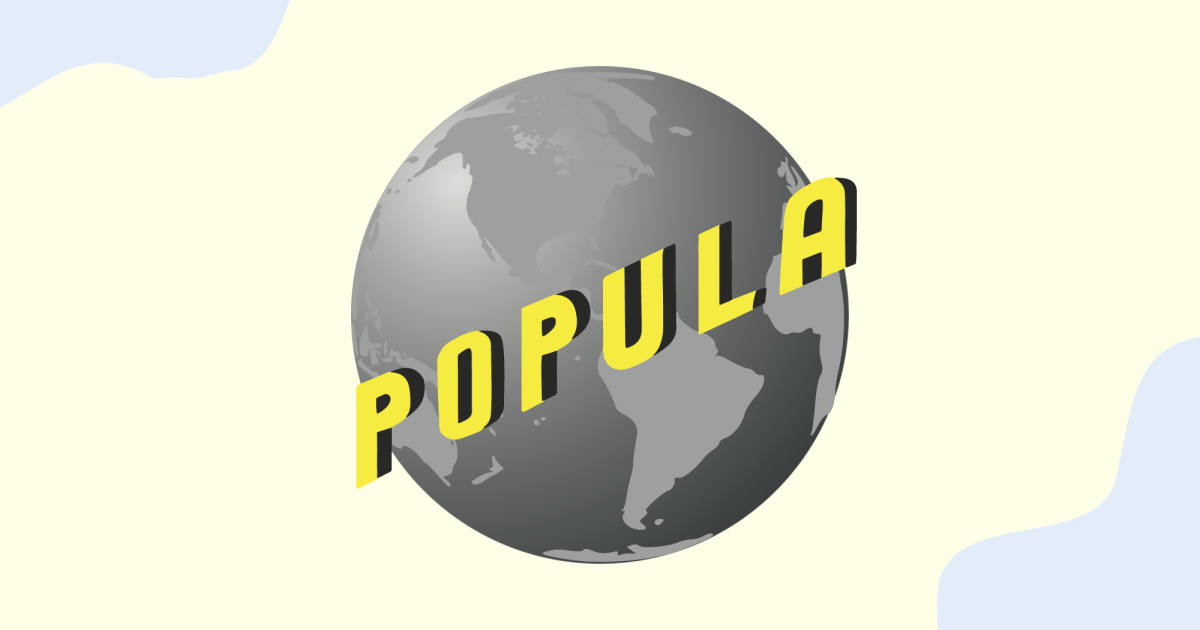 "And there [on ethereum blockchain] it will remain, beyond the reach of any adversaries of the free press, for as long as the Ethereum blockchain and IPFS persist; a period which I venture to guess will last as long as the current internet, at the very least," said Maria Bustillos.
Bustillos told CoinDesk that the goal of storing news articles irrevocably on a blockchain is one she has been pursuing as far back as 2012–2013, when she began writing about bitcoin.
"Even in those early days it seemed to me that the key benefit of blockchain technology was decentralization, as a means of producing incorruptible records," she said. "It was immediately evident to me, as a journalist, that this technology could be used to protect speech rights and press freedom," added Maria Bustillos.
Bustillos further noted that in the past, many different libraries or archives have been destroyed both accidentally and deliberately, saying: "For the first time in human history it might be possible to create absolute receipts, absolute, unassailable, unchangeable, incorruptible records. That would mark an enormous turning point, if people were to value this development at its true value."