Argentina's public transport is a recent addition to cryptocurrency use cases. BTC is now accepted in the metro, on buses and trains.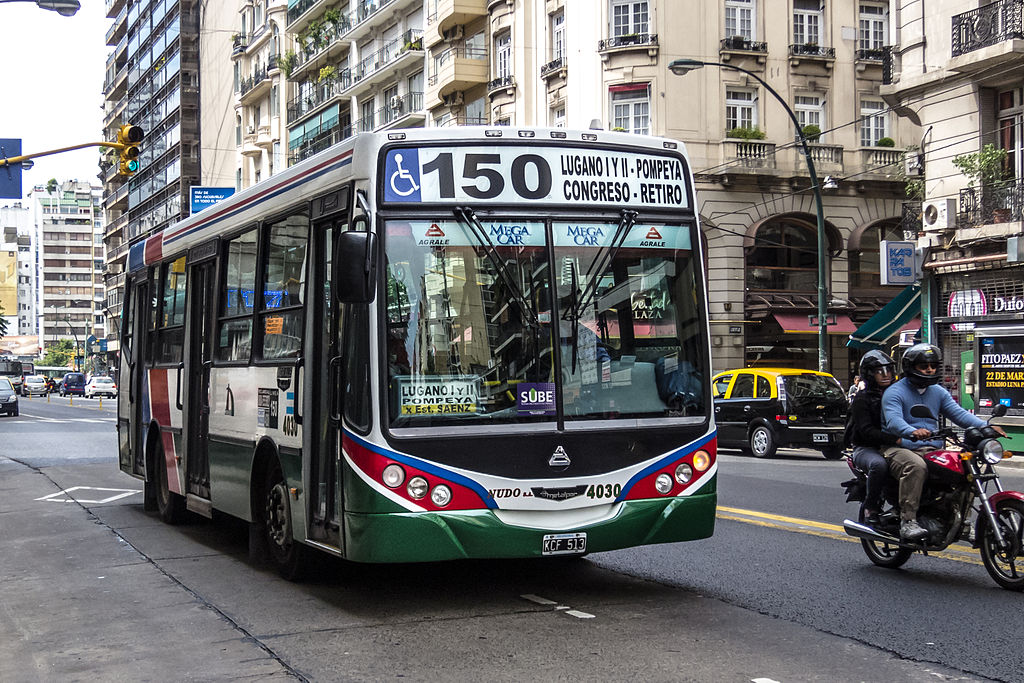 Customers of a national wireless smart card, SUBE (Sistema Único de Boleto Electrónico), can now use bitcoin to pay for public transportation (bus, metro, train) in country's 37 cities. This has become possible thanks to a collaboration between Alto Viaje, an online card funding platform, and fin-tech company Bitex.
Alto Viaje offers to ways to top up the SUBE card: BTC and PayPal. The lowest payable amount in BTC is 50 pesos (~ $1.32). Later, the funds could be added via Rapipago – a utilities, taxes and other services platform.
Earlier, tobacco stores in France started selling bitcoin vouchers. French crypto startup Keplerk allows customers to convert their vouchers into bitcoin and store it in wallets on its platform.