Rakuten, the major Japanese online retailer, has launched a service that enables users to convert their loyalty points (Rakuten Super Points) to bitcoin (BTC), ethereum (ETH), or bitcoin cash (BCH).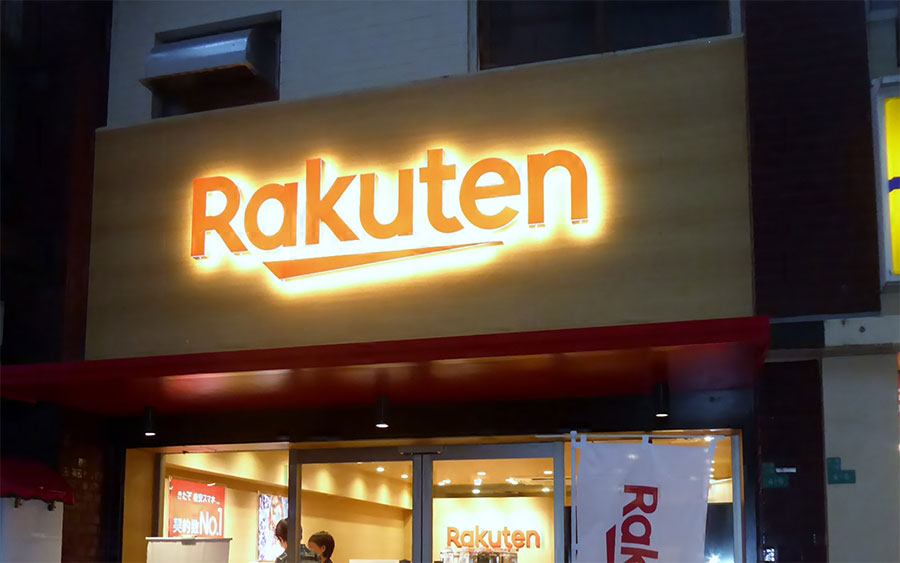 "Through the launch of the new service, Rakuten Wallet hopes to reduce the barriers of entry to crypto asset trading by providing an easy and more accessible way for new users to start, including novice users who are interested in crypto asset trading with no prior experience," Rakuten wrote in the press-release.
Rakuten said that it believes "the role of cryptocurrency-based payments in e-commerce, offline retail and in P2P [peer-to-peer] payments will grow in the future."
This news comes months after Rakuten launched Rakuten Wallet, its own cryptocurrency exchange.