Following continued upgrades to its platform, Rally, the rewards-based social marketing app, has reached a milestone of 50,000 users, showing continued growth in market awareness and enthusiasm.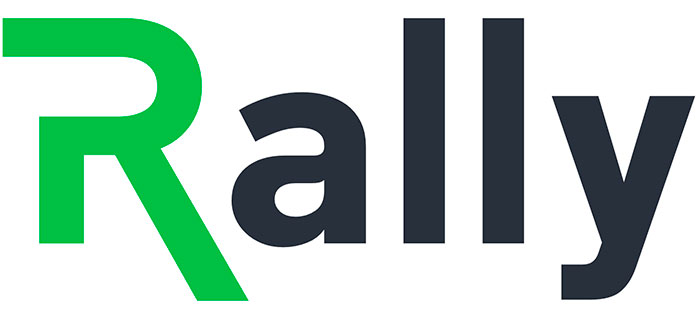 Rally is social and chat app that increases direct engagements between brands, content creators and influencers with their audiences by utilising a rewards-based marketplace built on blockchain.
Rather than disrupting user experiences though advertising (from Facebook, Google, etc) or relying on 'social influencers' to promote content, Rally puts the focus back on the increasing need for brands and influencers to engage their build their community and spread their message. In this way, users are rewarded for their loyalty and a direct relationship between brand and consumer, without third-party advertising revenue, is cemented.
James Cashiola, founder, said: "Reaching 50,000 users is a great milestone for Rally and further proof that there's a growing hunger for our decentralised, word-of-mouth platform. Through Rally, we are democratising social media and doing away with the advertising revenue model that global centralised social platforms exploit for their own benefit. In essence, we are giving power back to the brands and their loyal customers. Brands engage genuinely and seamlessly with their users, without interference, and users trust that the value they generate for brands is recognised and rewarded."
When Rally launched at the end of 2018, the platform gained 25,000 active users in just two months. The extent of activity at the time led to a need to improve the platform so it could operate effectively and scale in line with the rapidly increasing user interactions. This was done in an efficient time frame, thereby allowing Rally to onboard 100% more users with minimal disruption to the platform, in a matter of months.
Unlike the major social networks, which are centralised, Rally gives brands a dedicated channel where they can engage with their audience, offer rewards for actions that promote their content or community, and give access to exclusive content or experiences.
James Cashiola said: "As we continue to develop the platform, our users will benefit from new ways to engage with their favourite brands and be rewarded for getting the word out about them."
Platform Development
The next phase in the development of the Rally platform will be the launch of channels that will promote a deeper audience engagement through a variety of media types, enhanced by marketplace incentives.
For users, the new channel feature will enhance their social content experience by offering an immersive experience with brands and influencers they care about, rewards for engaging with content they like, a better connection with their favourite creators, and access to premium content or exclusive experiences.
About Rally
Rally is an app that increases direct engagements between brands, content creators and influencers with their audiences by utilizing a rewards-based marketplace built on blockchain.