Ripple announced Bittrex, Bitso and Coins.ph as preferred digital asset exchanges for xRapid transactions which utilize XRP cryptocurrency.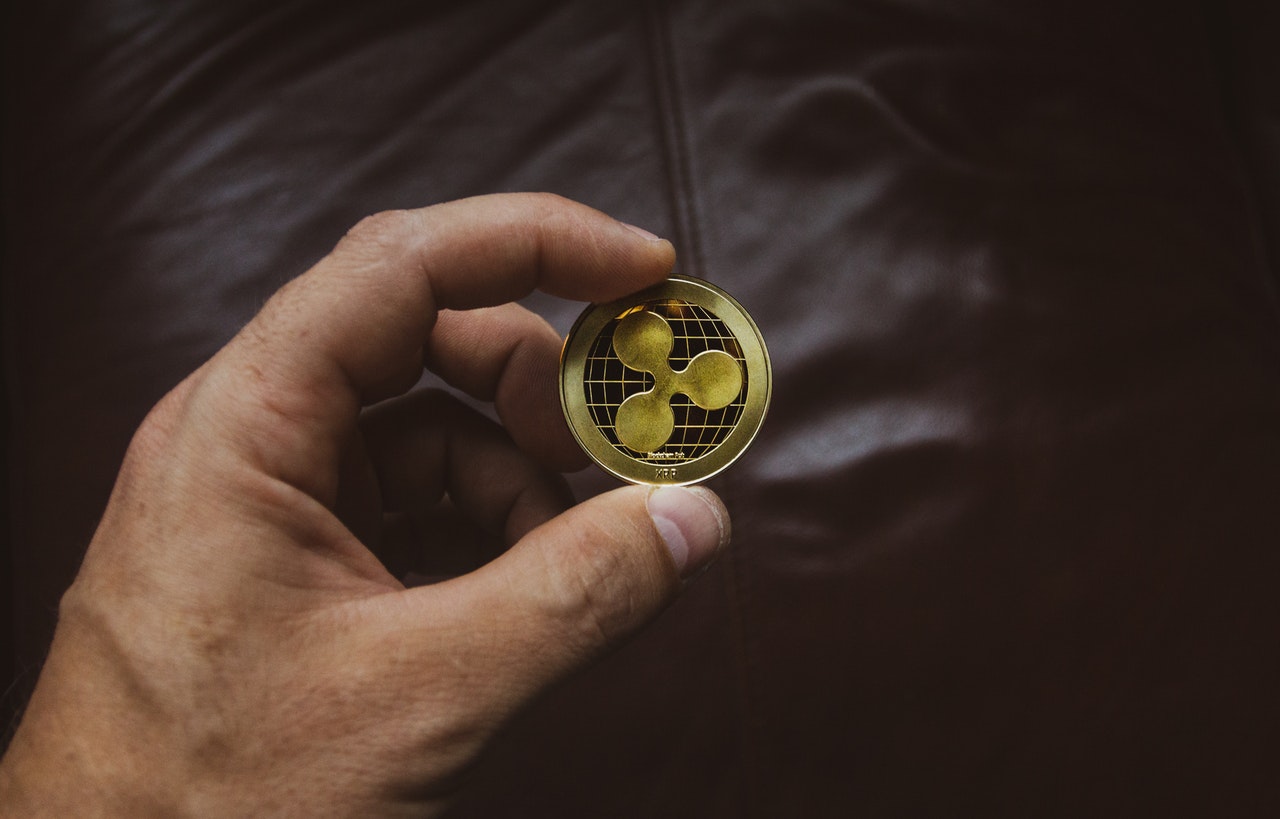 The xRapid solution allows financial institutions to cut expenses and increase payment speed for cross-border transactions. Integration of XRP for cross-border transactions provides participants with instant liquidity at minimal costs. The money sent in local currency is traded into XRP, XRP is almost instantly transferred abroad, and then converted into the destination currency, to be finally settled on the destination account.
Bittrex will be used for conversion of XRP into U.S. dollars, Bitso and Coins.ph – for conversion of XRP into Mexican pesos and Philippine pesos.
Ripple provided an example of how xRapid payment flow from the U.S. to Mexico will look like:
"1. A financial institution, that has an account with Bittrex, initiates a payment in U.S. dollars via xRapid which is instantly converted into XRP on Bittrex.
2. The payment amount in XRP is settled over the XRP Ledger.
3. Bitso – through its Mexican Peso liquidity pool – instantly converts the XRP into fiat, which is then settled into a destination bank account."
"Bittrex is one of the biggest names in digital asset trading in the U.S. The same goes for Bitso in Mexico and Coins.ph in the Philippines. That makes today's announcement an important development for xRapid," said Cory Johnson, Chief Market Strategist at Ripple. "We've seen several successful xRapid pilots already, and as we move the product from beta to production later this year, these exchange partners will allow us to provide financial institutions with the comfort and assurance that their payments will move seamlessly between different currencies."