Several financial institutions participated in recent tests of xRapid platform by Ripple, a company behind blockchain solutions for payment transactions.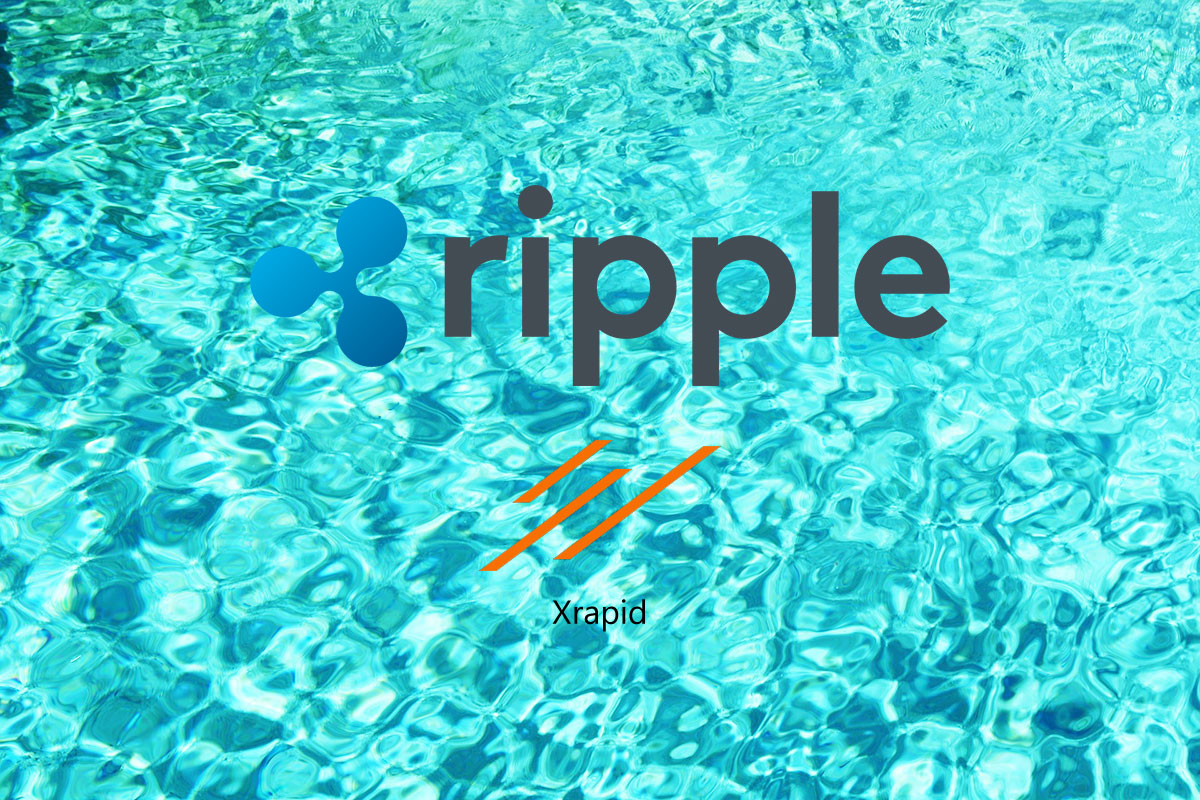 Besides xRapid (liquidity solution for cross-border payments) Ripple develops xVia (solution for co-integration of different payment networks, platforms and digital wallets) and xCurrent (settlement solution for cross-border payments), but only xRapid utilizes digital asset XRP.
How xRapid works
As Ripple's official website states, using xRapid solution allows financial institutions to cut expenses and increase the payment speed for cross-border transactions.
Usually, cross-border payments involve a currency trade. Financial institutions and corporations generally solve this issue in two ways.
One way is to open a bank account in a country where they want to send money and pre-fund that account with local currency (or via lines of credit) so funds are readily available when they want to make a payment in that country. But this leads to trillions of dollars of working capital trapped on the accounts.
The other way is to buy foreign exchange (FX) services from large correspondent banks. There are few banks large enough to provide such services to the market, so there is no that much of a competition out there, and FX services can be pretty expensive.
With xRapid solution financial institutions don't need to solve the problem of currency trade anymore. Integration of XRP for cross border transactions provides participants with instant liquidity at minimal costs. The money sent in local currency is traded into XRP, XRP is almost instantly transferred abroad, it is then converted into the destination currency, to be finally settled on the destination account.
xRapid tests results
Pilot results showed that financial institutions saved 40%-70% compared to what they normally pay FX providers during cross-border transactions.
An average xRapid payment took slightly longer than two minutes, which is much faster compared to an average of 2 days when submitting usual cross-border payments. The transaction on the XRP Ledger only takes 2-3 seconds, but the additional processing time is added while the transfer moves across the intermediary digital asset exchanges and local payment rails.
Viamericas and Mercury FX were among financial institutions to take part in the pilots.
"We were very pleased with our pilot results. It's clear that xRapid can lower liquidity costs while increasing payment speed and transparency in a way that facilitates rigorous compliance controls. We believe that digital assets like XRP will play a key role in the future of cross-border payments, helping to safely address some of the structural inefficiencies of legacy settlement infrastructure as their adoption grows. We look forward to exploring next steps with Ripple," said Paul Dwyer, Co-founder and CEO, Viamericas.
"Mercury is delighted with the incredible speed and cost-efficiency of the xRapid pilot phase and is excited about a production rollout in the near future," said Alastair Constance, Founder of Mercury FX. "To date, the Ripple collaboration has been a great success."
Asheesh Birla, SVP of Product at Ripple, said that XRP Ledger can handle up to 1,500 transactions per second. This makes XRP one of the fastest blockchain platforms nowadays. Bitcoin blockchain can handle about 7 transactions per second, ethereum blockchain – about 15.
Currently XRP is the third largest cryptocurrency by market capitalization, trading at $0.67. Total capitalization of XRP is $26 billion.