The National Bank of Egypt gets access to global remittences network via RippleNet to process transborder payments from the UAE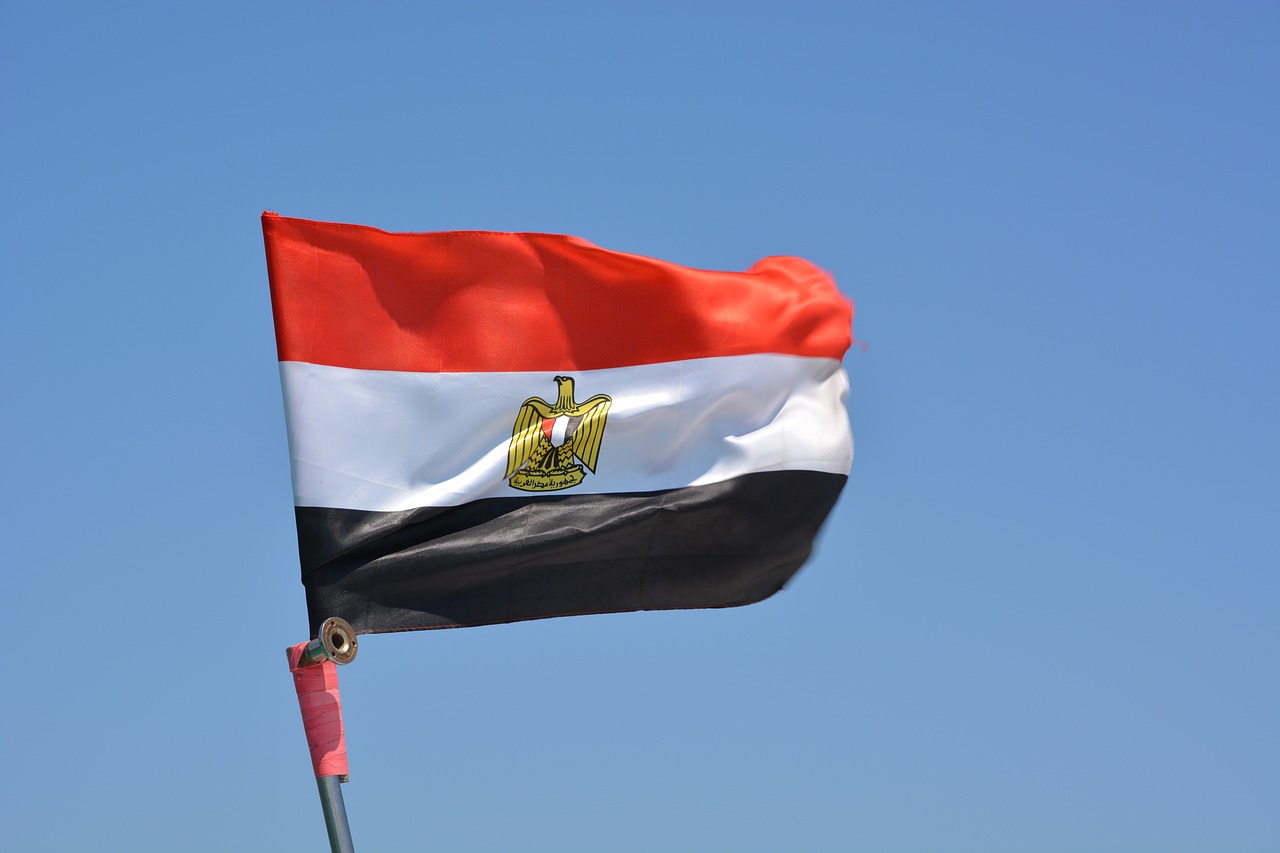 Ripple has announced a partnership with the National Bank of Egypt (NBE), the country's largest bank. Using the global payment network of RippleNet, the bank will get a direct access to LuLu International Exchange, financial services provider, based in the United Arab Emirates. The agreement will allow NBE to process transborder payments from the UAE.
According to the World Bank, the country's expatriate community spread over the Gulf states wired around $24 billion from abroad in 2020, making Egypt one of the top five biggest payment recipients in the world, right after India, China, Mexico and the Philippines.
"NBE's partnership with Ripple will help to improve overall efficiency by enabling NBE to establish new alliances across wider markets with reduced cost and quicker integration time. We are very excited to announce our new partnership with Ripple and Lulu which we believe will contribute to a further acceleration of the Egypt-UAE remittances corridor', said Hesham Elsafty, Group Head for Financial Institutions and International Financial Services at NBE.
The National Bank of Egypt is the largest bank in the country that was founded in 1898. The NBE has 540 branches across the country. Its partnership with Ripple is expected to further enhance the payments ecosystem in the MENA region, bolster the financial infrastructure and provide a frictionless cross-border payment experience for the Egyptian community.