Early investor in cryptocurrencies and promoter of Bitcoin Cash ABC, Roger Ver, said tonight's hard fork "could wind up being like Y2K."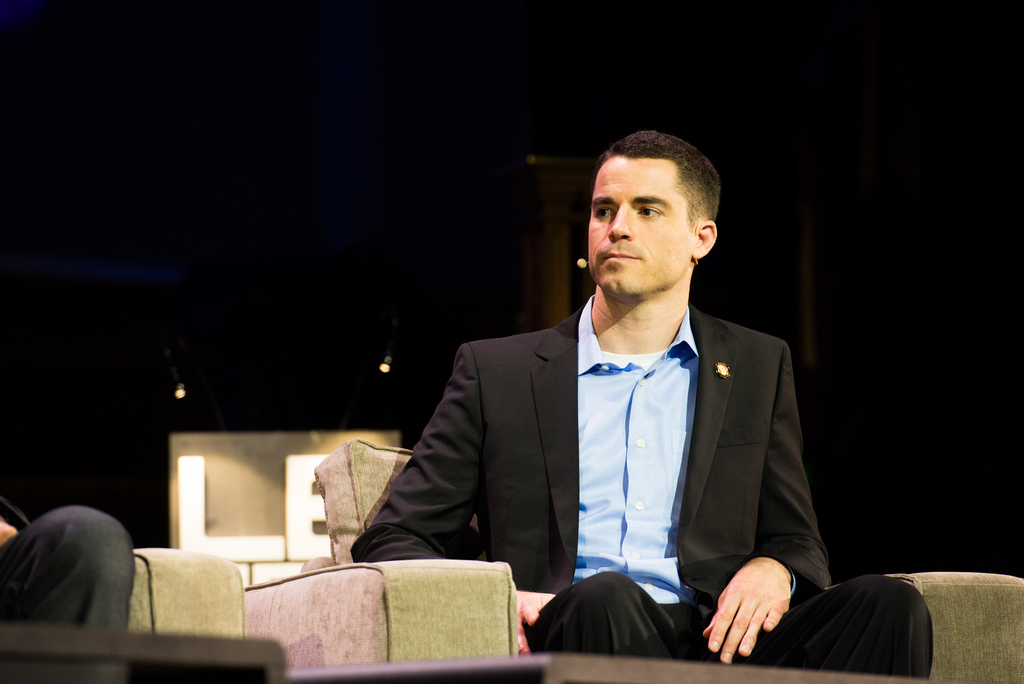 Speaking to EAK TV at the Decentralized 2018 event, Ver said the upcoming fork was a monumental moment that could either be wonderful or a total disaster for both Bitcoin Cash (BCH) and Bitcoin core (BTC).
"Maybe I'll be well off base. Maybe I'll be exactly right with that semi-educated guess. We'll find out tomorrow," he said.
Bitcoin Cash splits every six months, but today's hard fork lacks community consensus. Craig Wright, the self-proclaimed Satoshi Nakamoto, recently sent an email to Roger Ver threatening to kill off Bitcoin Cash ABC with his competing Bitcoin Cash SV. Both coins offer block sizes of 32MB and 128MB respectively,
The chain has had a lot of forks already. However, Ver pointed to other coins that have had nearly as many, if not more hard forks without being controversial. "In this case we had a group of people come in and make it very contentious," he said.
Ver repeated his view that refusing to hard fork on BTC caused an incredible amount of damage. He believes BTC's market share plummeted from 98% to 33% because of this refusal to fork. Developers moved to altcoins to create new developments, which has led to 1,001 altcoins fragmenting the market, in his view.
When asked if the upcoming hard fork would finally create consensus for BCH, he simply said: "I hope so."