The world's biggest maker of smartphones and semiconductor chips considers implementing blockchain to manage its global supply network.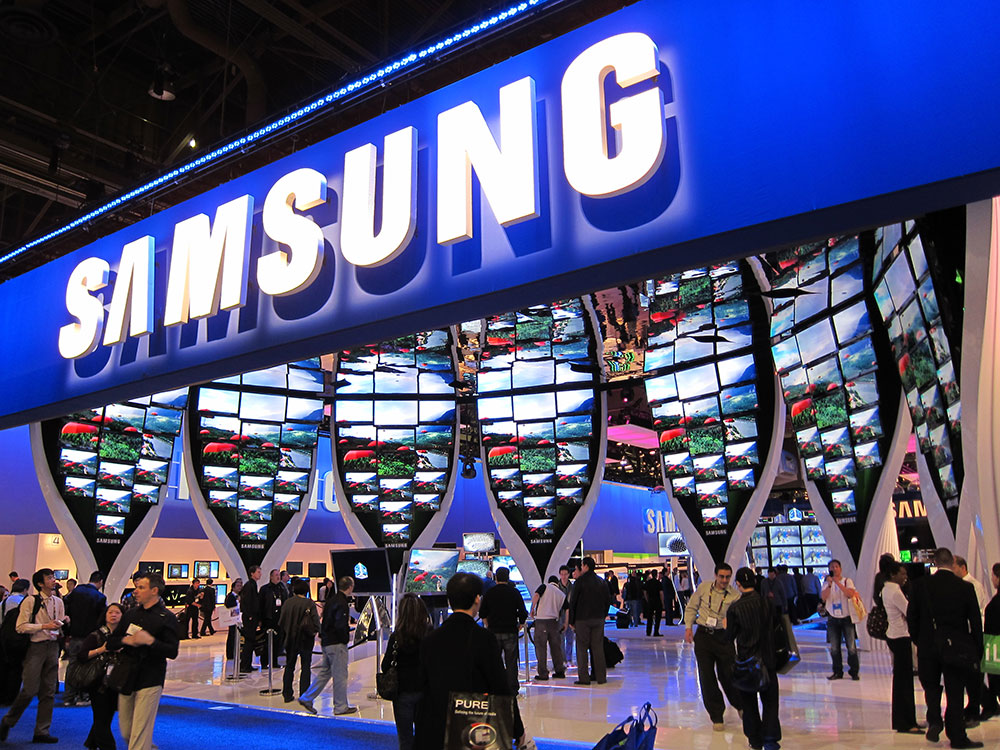 Samsung is assessing the possibility of using the blockchain technology to keep a track of company's global shipments, worth tens of billions of dollars a year. Blockchain implementation could cut shipping costs by 20%, Bloomberg reported with a reference to Song Kwang-woo, the blockchain chief at Samsung SDS, an IT subsidiary of Samsung group.
Samsung expects to handle 488,000 tons of air cargo and 1 million of 20-foot-long containers this year. Besides cutting shipping costs, a blockchain system may help the company to reduce the time lag between the  product launch and actual shipment, allowing to respond quicker to market movements and shifting consumer preferences.
"It [blockchain] will have an enormous impact on the supply chains of manufacturing industries," said Song Kwang-woo. "Blockchain is a core platform to fuel our digital transformation."
Several months ago, Samsung SDS announced that it would work with the Seoul Metropolitan Government to adopt blockchain technology towards the city's administrative management.